Makerviews exists to share the stories of and advice from a variety of talented makers, designers, and artists.
Follow Makerviews
Supporters
Plink makes smart links for podcasts. Auto-open iOS and Android pre-installed apps or send to App links page. Try one: Makerviews podcast.
Jesse Daniel Smith is an alternative singer-songwriter, video content creator, photographer, and much more. This guitar player and musician is truly embracing streaming platforms like Spotify and he is consistently releasing albums from his home in Canada, with his newly-signed record label, Ostereo.
This conversation spans a wide variety of topics, as Jesse gives deeper insight into his musical background, his songwriting, recording, and production processes, alongside sharing advice for living a better life through focusing on overall wellbeing, and so much more.
Jesse and Makerviews have partnered up and are offering you, the listener, an exclusive song, an accompanying bonus audio episode, a note from Jesse, and more. Get the bonus material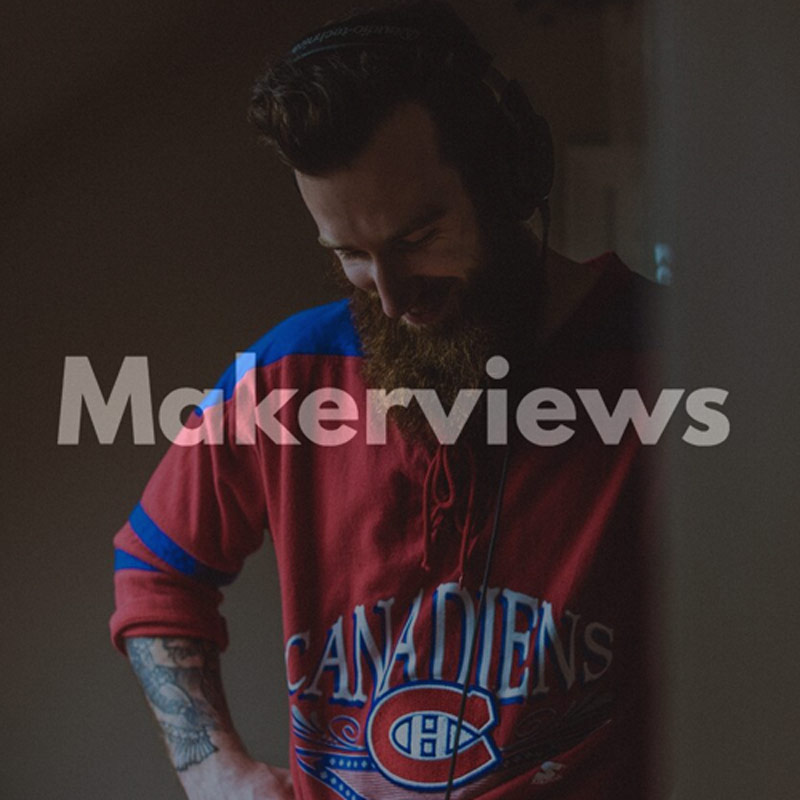 Jesse Daniel Smith - Ep. 04 - Bonus material
Jesse Daniel Smith is a singer-songwriter, video and content creator, and overall creative genius. Be sure to check out the bonus content.
Show notes
Musicians, organizations, and makers mentioned in this episode:
The Vocalist Magazine
Bon Iver, Justin Vernon, Volcano Choir
Blake Mills
John Mayer
Ostereo
Guitar Center & Long & McQuade
Bob Ross 🎨
Daniel Johnston
Gear, audio tools, and software mentioned in this episode:
Jesse's guitar collection:

1969 Gibson ES-125 - custom, left-handed conversion
Gibson J45 acoustic - left-handed
McCartney Hofner violin bass - left-handed
Frankencaster or Frankenstrat - left-handed
Classical, nylon string - left-handed

Shure SM7B
Vulf Compressor
Logic X Software
WAVES R (Renaissance) Compressor
LANDR audio mastering - LANDR get $10 deal
Nuetron by Isotope
---
Books recommended in this episode:
Audiobooks are amazing. Convenient listening while working or making things in the shop - Try Audible and Get 2 Free Audiobooks
Jesse Daniel Smith links:
---
Listen and Subscribe, free
Some links on-page may be affiliate links that, if purchased through, help support this show.
More episodes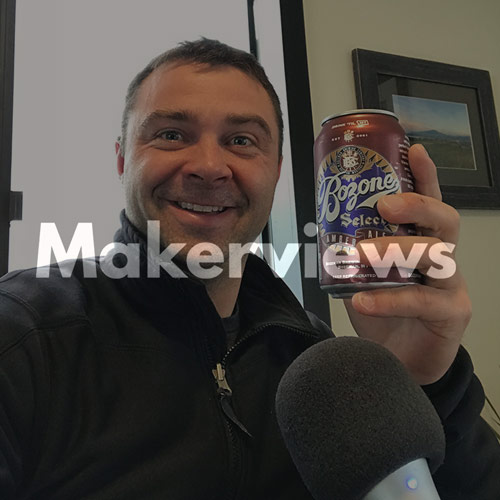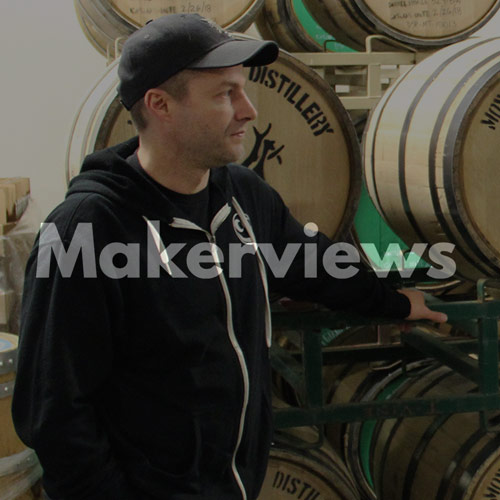 Recommended books for makers