Explore the podcast bonus material below.
This premium bonus content includes extras and exclusive content from the Makerviews podcast and it's guests.
---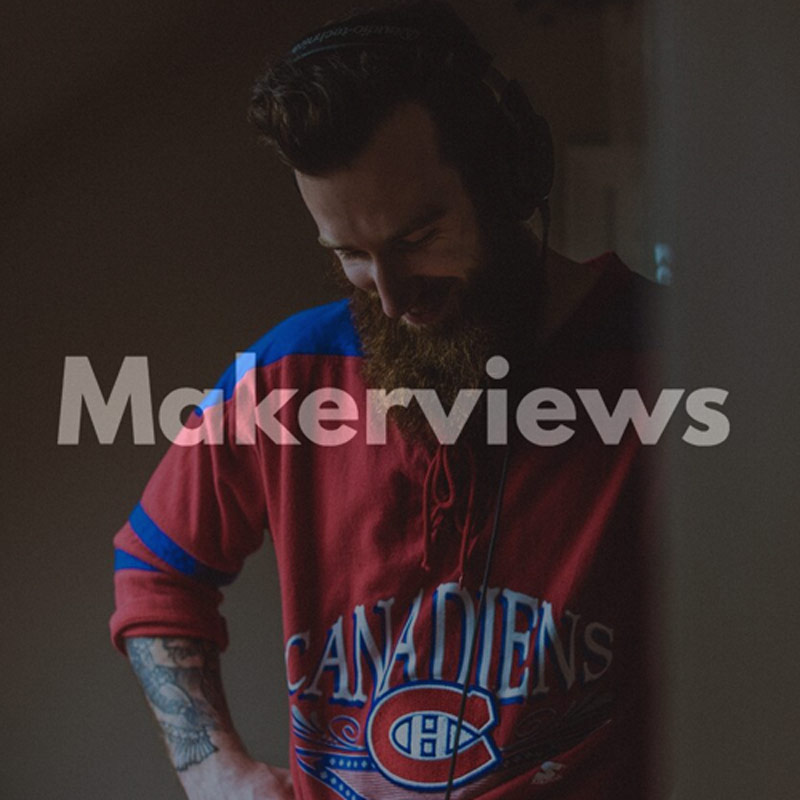 Jesse Daniel Smith - Ep. 04 - Bonus material
Jesse Daniel Smith is a singer-songwriter, video and content creator, and overall creative genius. Be sure to check out Jesse's main interview, episode 04 of the Makerviews podcast + signup for bonus content.