•
620 words • Miniviews
I'm a Maker Because...with Ken Zakovich
Ken Zakovich, TIMBR Design Co. - Maker Miniviews series. These interviews are quick and to-the-point, check it out.
By Scott Mathson, Makerviews
Makerviews exists to share the stories of and advice from a variety of talented makers, designers, and artists.
Follow Makerviews
Supporters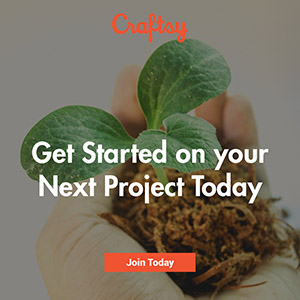 Miniviews series - No. 16 with Ken Zakovich
You've landed on the sixteenth installment of the Maker Miniviews (mini, two question interviews) series. Learn more about these maker interviews and view a list of all Miniviews.
Ken Zakovich, of TIMBR Design Co. is creating clean, consistently-designed wood goods.
Check out this interview with Ken Zakovich of TIMBR Design Co..
---
I'm a Maker Because...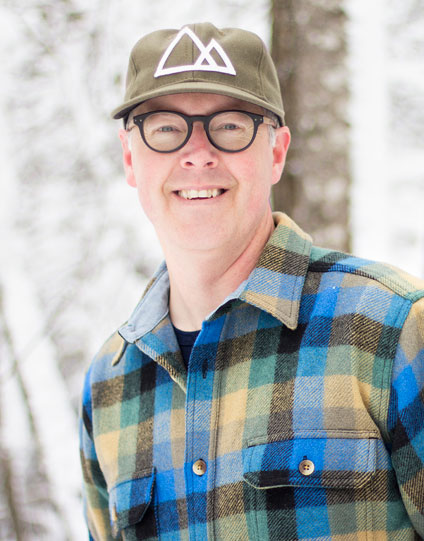 Ken Zakovich interview
What inspires you to keep making things?
"Growing up in a small tourism town in the north woods of Minnesota exposed me to handcrafted art of all kinds. One simple bike ride to the downtown, and you'd see carved wood, polished agate, hand sewn accessories and pottery in the windows of the shops lining main street. These were different from other products I would see at other stores. They carried a sense of story, or even admiration for a place or time. And of course, completely crafted using each individuals' original, unique style from the materials found in the environment around them. It was this exposure and fascination with these one of a kind items that kickstarted my early idea of 'making' which still holds true today.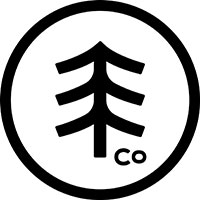 What inspires me to keep making, is something I stumbled upon in a slightly different way. TIMBR started as an outlet for all the doodads and wizmos in my head. What I found was the creations formed a connection with the people who were enjoying them. They reminded them of a memory, a person, or time. It was humbling.
At this point, I understood as a maker, we have a responsibility to the pieces we build and the memories that help us create them - to retain the invisible balance, the love of the artistry, between maker and customer. At TIMBR, I do that by staying true to my heart and aesthetics, and make sure each piece is made like it's the last."
What one piece of advice would you give to other, budding woodworkers?
"The one piece of advice I'd give to budding woodworkers is to trust the creative process. Many hours can be spent testing and perfecting. I have a few things that have been coming on and off the shelves for years waiting for the right spark to bring them to life.
When you are blazing your own trail, ideas can take time but know that your vision and your art is worth it."
---
Utilizing his type and lettering design skills, coupled with the power of Inventable's X-Carve, Ken is producing amazing products! From pennants and signs to games and other sets, you've got to check his work out!
"...trust the creative process...ideas can take time but know that your vision and your art is worth it." — Ken Zakovich
Ken is a family man, and judging by his personal Instagram feed, looks to be a damn good chef, too!
Check out the TIMBR Design Co. website, Facebook page, and Instagram profile.
Thank you all for reading this article, now get out there and make things!
---
Join in on the conversation
The Makerviews email Newsletter is where we share things first. Connect with and learn from other makers. We don't spam - expect emails weekly at most.
Signup for newsletter
"...as a maker, we have a responsibility to the pieces we build and the memories that help us create them - to retain the i..." - Ken Zakovich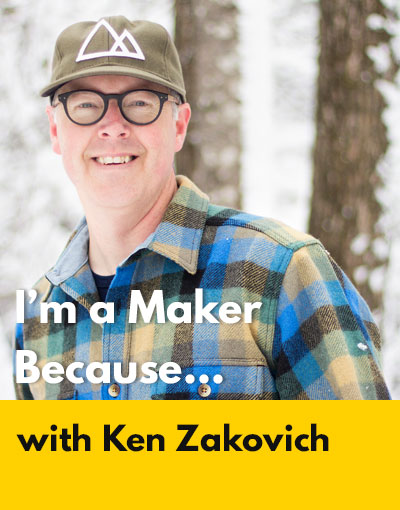 ---