•
561 words • Miniviews
I'm a Maker Because...with Jeff Mack
Jeff Mack, Jeff Mack Designs - Maker Miniviews series. These interviews are quick and to-the-point, check it out.
By Scott Mathson, Makerviews
Makerviews exists to share the stories of and advice from a variety of talented makers, designers, and artists.
Follow Makerviews
Supporters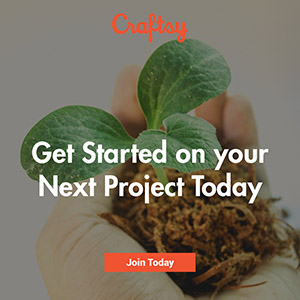 Miniviews series - No. 22 with Jeff Mack
You've landed on the twenty-second installment of the Maker Miniviews (mini, two question interviews) series. Learn more about these maker interviews and view a list of all Miniviews.
Jeff Mack, of Jeff Mack Designs creates amazing, custom woodworking pieces that blend metal + wood in a well-designed fashion.
Check out this interview with Jeff Mack of Jeff Mack Designs.
---
I'm a Maker Because...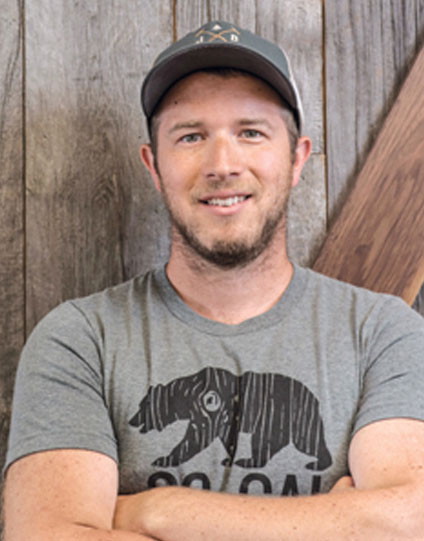 Jeff Mack interview
What inspires you to keep making things?
"As a maker and a designer of a lot of the projects that goes through our shop, I truly enjoy the challenge of doing new types of furniture. Some of the challenges with tables often comes at the request of the customer when they want something that just isn't possible.

That's where some of our expertise will come in to suggest alternatives that still meet the clients needs. Every new challenge that we solve inspires me to take on another challenge."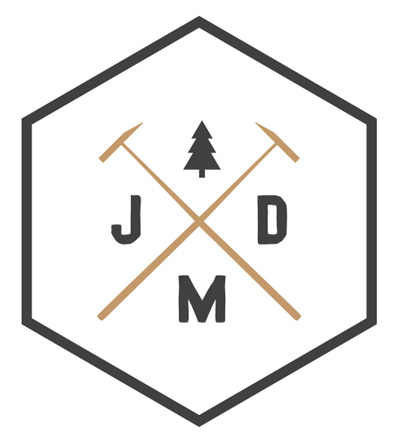 What one piece of advice would you give to other, budding woodworkers?
"The best advice I could give to other woodworkers comes in 2 parts:
1) Stay true to what you truly want to make. In the beginning when you are first finding jobs and customers, you get asked to do a lot of jobs that aren't in your scope of practice. It's easy to say yes to those jobs to make a few bucks and pay some bills and keep the business moving. The down side is that if you build something once for one person, there's a good chance that you are going to be asked again to do something similar and it may pull you down a path that you never intended on going down.
2) Before every job, you have to ask yourself if the time you are going to spend on the job is worth the money you are being paid. Too many times I see people get caught up doing crazy jobs for a small amount of money because it has a "cool" factor to it. It is nice to have some unique jobs in your portfolio, but don't let 'cool' get in the way of 'profitable'. If you can achieve both, then go for it."
---
From amazing wood slab conference tables to metal + wood coffee tables, bedframes, and far beyond, Jeff is making some amazing things!
"It is nice to have some unique jobs in your portfolio, but don't let 'cool' get in the way of 'profitable'..." — Jeff Mack
Check out the Jeff Mack Designs website and Instagram profile.
Thank you all for reading this article, now get out there and make things!
---
Join in on the conversation
The Makerviews email Newsletter is where we share things first. Connect with and learn from other makers. We don't spam - expect emails weekly at most.
Signup for newsletter
"Every new challenge that we solve inspires me to take on another challenge..." - Jeff Mack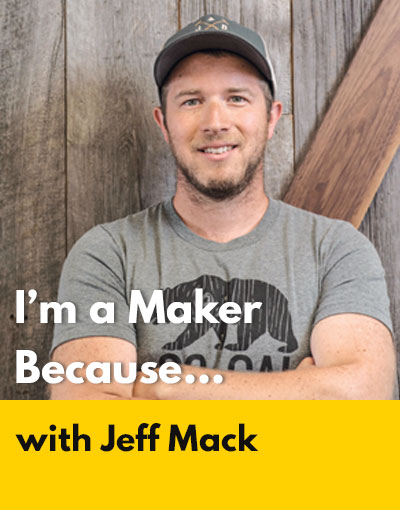 ---