•
NBC Making It series
Making It Interview...with Adam Kingman
Adam Kingman, contestant on NBC's Making It. Interview series highlighting makers who share their advice and why they make.
By Scott Mathson, Makerviews
Makerviews exists to share the stories of and advice from a variety of talented makers, designers, and artists.
Follow Makerviews
Supporters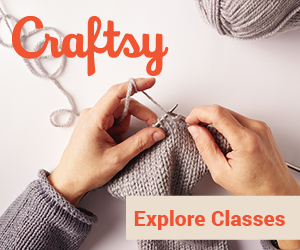 Plink makes smart links for podcasts. Smart links auto-open iOS and Android pre-installed apps or send to App links page. Try one: Makerviews podcast.
Maker interview with Adam Kingman
Having recognized the passion, drive, and pure enjoyment of making things that each Making It contestant illustrates, Makerviews is excited to have the chance to highlight, feature, and share insights from each contestant. This Making It series gives a deeper look into these makers lives through their answers to a few, quick questions. Learn more about this series.
Adam Kingman is an industrial designer and creative director from Lake Tahoe. Inspired by nature, and embodying resourcefulness, Adam often crafts with recycled and reclaimed materials.
Check out this interview with Adam Kingman, maker from NBC's Making It.
---
Making It Interview...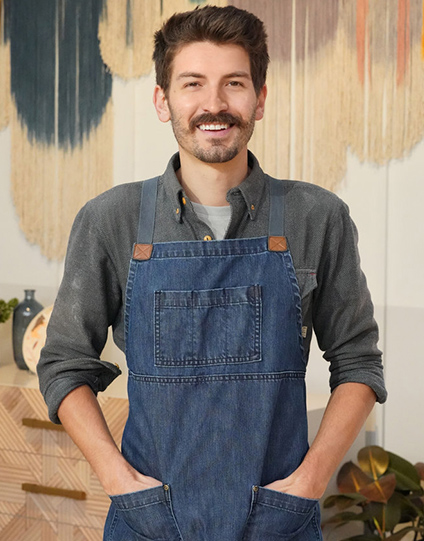 with Adam Kingman
What inspires you to keep making things?
"I believe we're all kids at heart, and most things in life could be a little more playful. Making is my response to stumbling across a problem or something a little mundane. There's always room for fun. And we all can always more resourceful and clever with the things we already have."

What one piece of advice would you give to other makers?
"If you have an idea, it's your opportunity to share it. No one knows what's in your head until you bring it to life."

What is your biggest takeaway from Making It?
"Trust your gut and follow your intuition. Inspiration comes from our past, from the memories and moments that change and challenge you."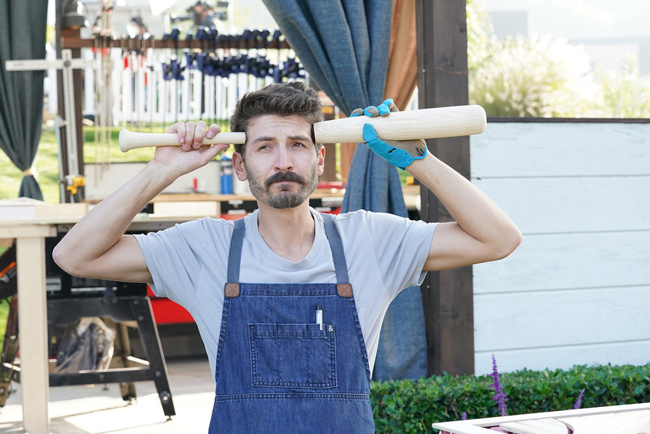 "If you have an idea, it's your opportunity to share it." — Adam Kingman
Follow Adam Kingman's work: Adam Kingman website • Instagram profile • YouTube Channel.
View and learn more about the Making It interview series. Thank you all for reading this interview - get out there and make things!
---
Next up on Making It series: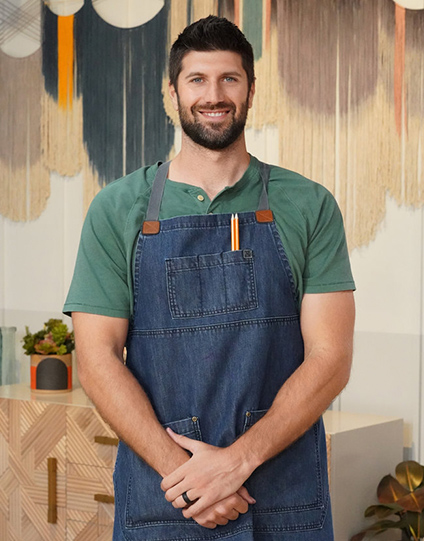 ---
More about NBC's Making It:
Presented, produced, and hosted by Amy Poehler and Nick Offerman with judges Dayna Isom Johnson, Simon Doonan, and featuring other guests. Season 1 was set in a serene cabin near Malibu, Season 2 premiered during 2019's Holiday Season, and Season 3 started airing on NBC on June 24, 2021.
"In this six-episode competition, eight of the most talented makers from across the country will take on a variety of handmade projects with the hopes of impressing Poehler, Offerman, and judges. Poehler and Offerman both share a love and passion of craftsmanship, albeit from different perspectives. Poehler is a self-proclaimed crafting novice who has long harbored a secret appreciation for those who can imagine and execute incredible things by hand. Offerman is a New York Times best-selling author in the woodworking space and is well known for his love for making a variety of objects himself.

Every show will revolve around a central theme that draws inspiration from hugely popular, nationwide trends in crafting and DIY, which the whole family can enjoy.

Each episode of the competition will consist of two projects that allow the makers to demonstrate their specialized talent, while sharing skilled insights and touching personal stories. First, the "faster-craft" round will be a timed challenge that will test their ability to not only work quickly but imaginatively as well. Next, the makers will move to the "master craft collection," a one-of-a-kind themed challenge in which the competitors will need to use their expertise and get inventive in order to assemble a winning craft that fits the theme of that week.

Blending the atmosphere of a serene outdoor setting and innovative cinematography designed to showcase the beautiful craftsmanship at work, this friendly competition will focus on the character and camaraderie of the crafting community and through it all, Amy and Nick will provide heartfelt encouragement, guidance and plenty of laughs."— sourced from NBC's Making It
Makerviews email newsletter
Get new maker interviews, inspiration, and news direct-to-inbox.
More maker content