•
323 words • Miniviews
I'm a Maker Because...with Amanda Krolczyk
Amanda Krolczyk, Woodworker & Artist - Maker Miniviews series. These interviews are quick and to-the-point, check it out.
By Scott Mathson, Makerviews
Makerviews exists to share the stories of and advice from a variety of talented makers, designers, and artists.
Follow Makerviews
Supporters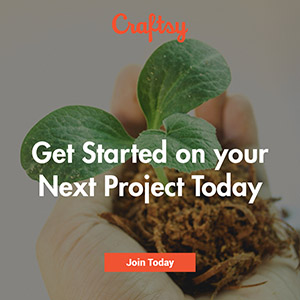 Miniviews series - No. 76 with Amanda Krolczyk
You've landed on the seventy-sixth installment of the Maker Miniviews (mini, two question interviews) series. Learn more about these maker interviews and view a list of all Miniviews.
Amanda Krolczyk is an artist, maker, and woodworker running Plaid Beaver Co. Plaid Beaver Company was established in Montana under November's Beaver Moon in late 2017. The nature-inspired decor and art pieces Amanda makes are made from reclaimed materials found throughout western Montana.
Check out this interview with Amanda!
I'm a Maker Because...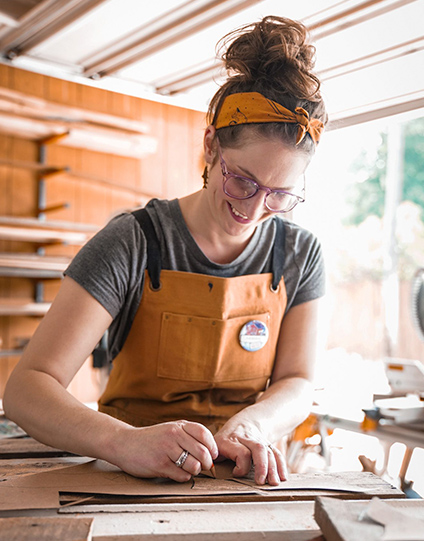 Amanda Krolczyk interview
What inspires you to keep making things?
"This unquenchable desire to keep learning burning in my chest."

What one piece of advice would you give to other makers?
"Never feel like you have to stick to just one thing. Explore new ways of making/thinking/seeing, always. Keep your mind fresh and that will reflect in your work."

"Explore new ways of making/thinking/seeing, always..." — Amanda Krolczyk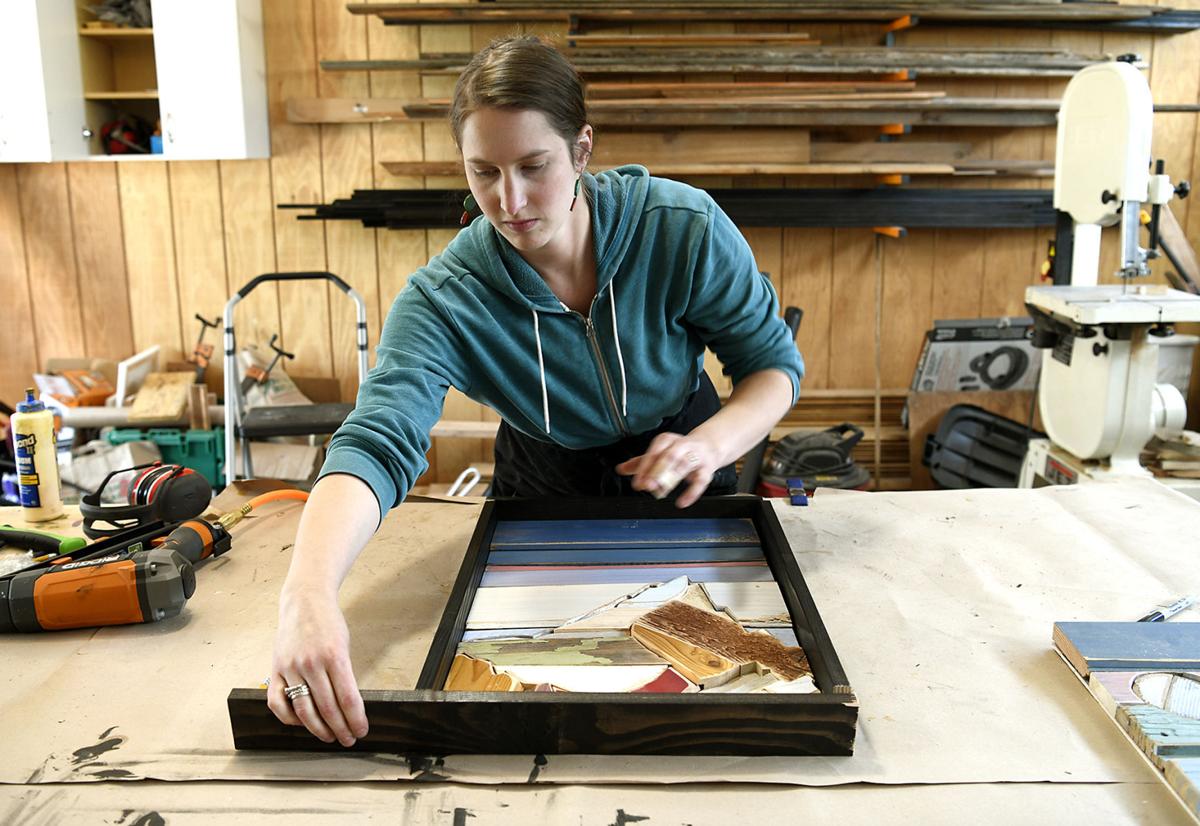 Image credit, Missoulian © 2019
Transforming scrap into painted mountain sculptures, a full-time career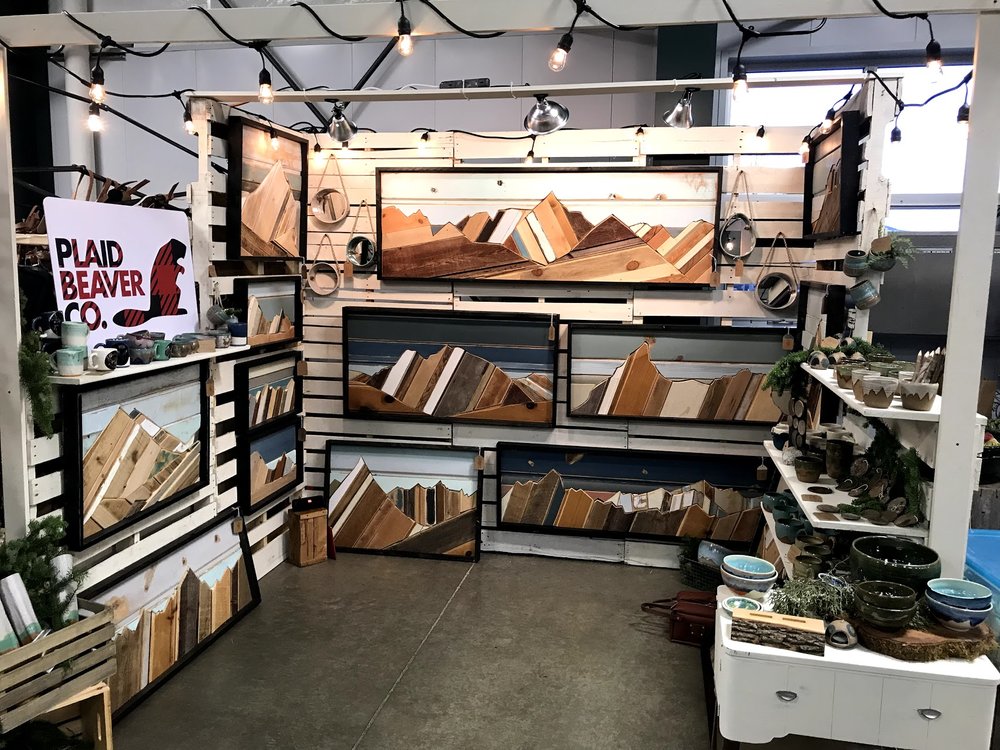 Follow Amanda Krolczyk's work: Plaid Beaver Co. website • Facebook • Instagram profile.
---
Join in on the conversation
The Makerviews email Newsletter is where we share things first. Connect with and learn from other makers. We don't spam - expect emails weekly at most.
Signup for newsletter
"Keep your mind fresh and that will reflect in your work..." - Amanda Krolczyk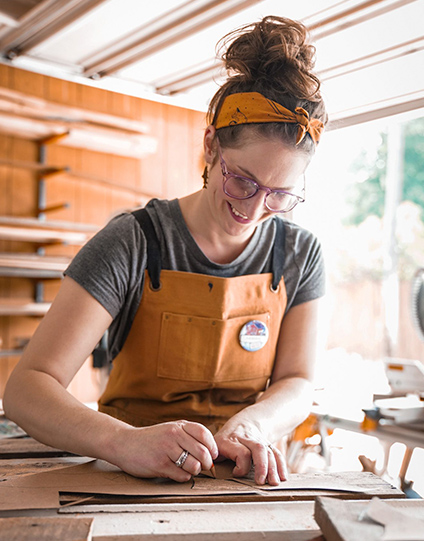 ---