•
302 words • Brands
Wandering Bison candles
Maker brands with Wandering Bison - adventure inspired candles + goods.
By Scott Mathson, Makerviews
Makerviews exists to share the stories of and advice from a variety of talented makers, designers, and artists.
Follow Makerviews
—
After buying my first Wandering Bison candle, I was hooked. These makers create very unique scents in their soy-based candles. Scents that transcend and become an experience - perhaps you'll feel as if you're hiking through Glacier National Park or sitting next to a campfire somewhere deep in the backcountry.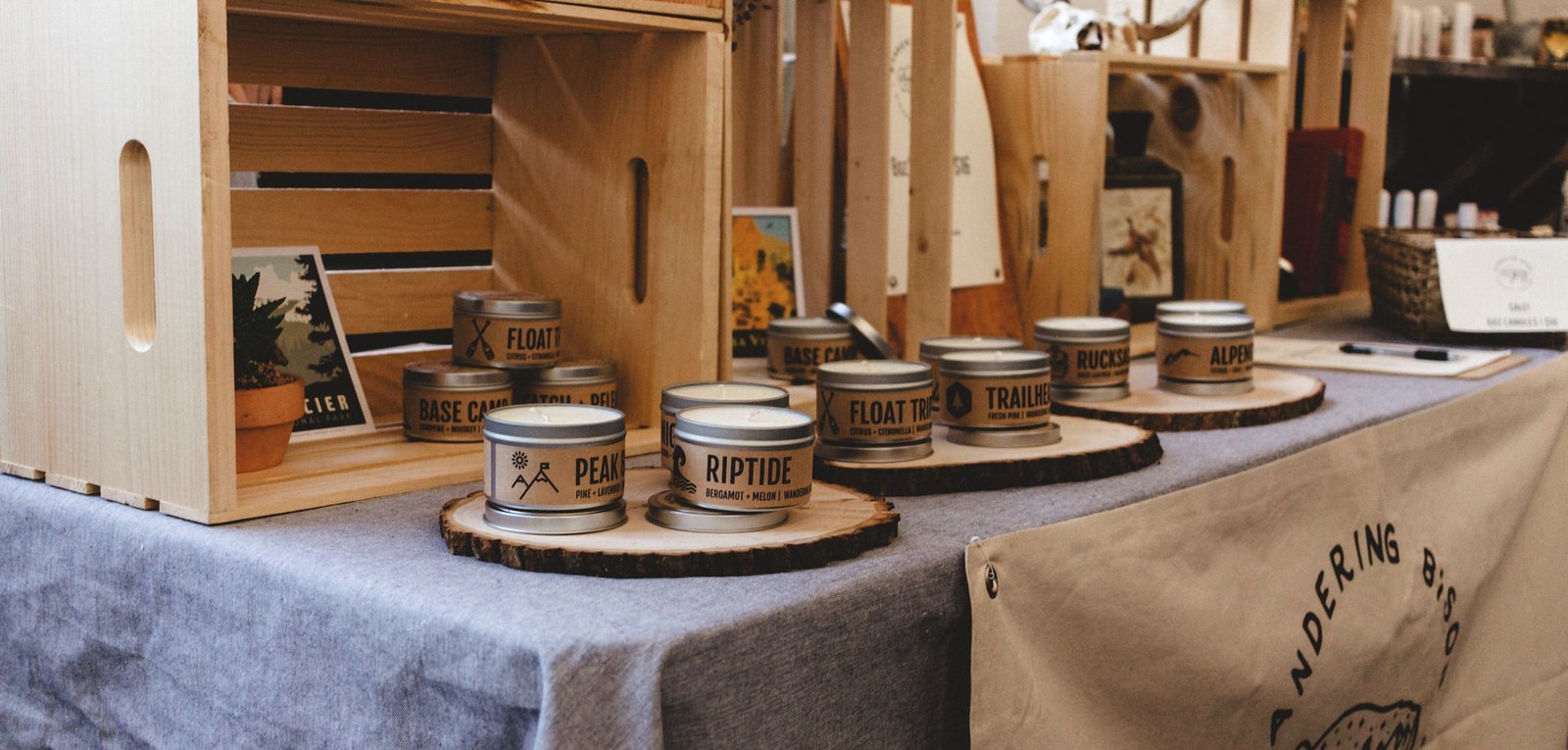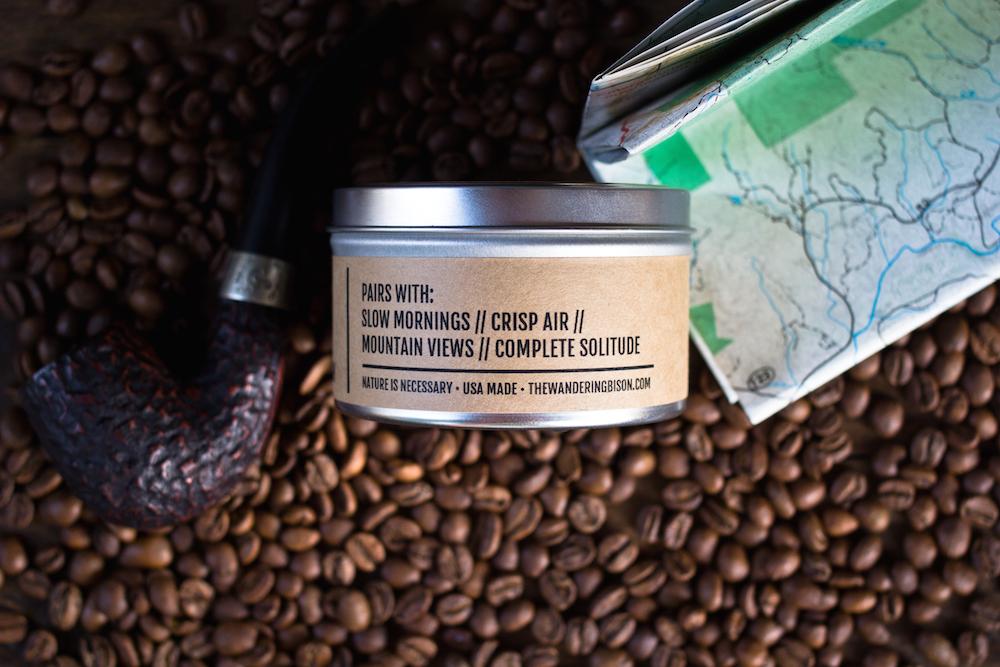 The makers behind Wandering Bison stick true to their tagline and mission of creating Adventure Inspired Candles + Goods.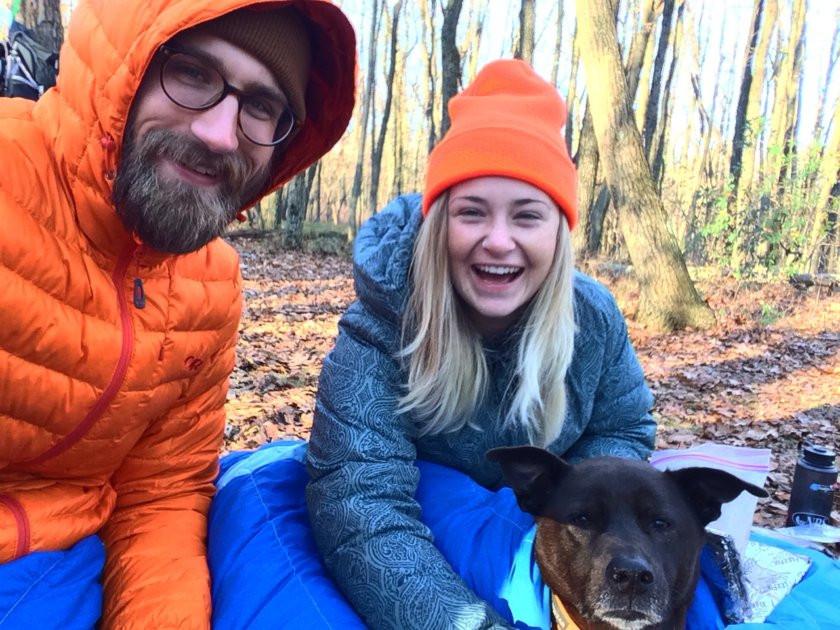 "We believe that nature is necessary to the human existence. We believe in long trails and dirty dogs. We believe in sleeping in the back of your car at a trailhead because you just can't wait to get started in the morning. We believe that human passion is an incredible force and we want to get people crazy passionate about the outdoors." — Kelley & Rion, Wandering Bison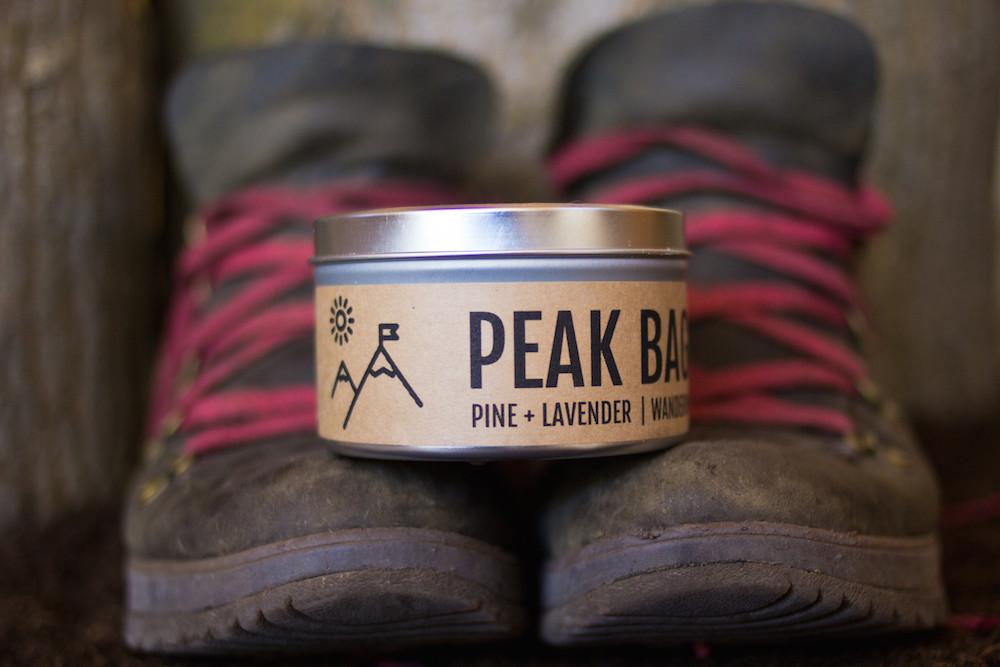 Peak Bagger soy candle - You like your goals lofty and your hiking goals loftier. Sure a rambling forest hike is always nice, but you're all about bagging them peaks. Scrambling up rocks and possibly some summer snowshoeing is all worth it when you hit those 360° views. Hell-freaking-yes! Unfortunately, you can't be hitting 14'ers every day of the week, so in your down time, light up a Peak Bagger candle to get you through your day.
Pairs with: A rugged spirit // 360° views // Rock scrambles // Serious mountain cred
---
Some content and photos via makers: Wandering Bison
Latest maker interviews