• Episode no. 01
Makerviews podcast by Scott Mathson

Welcome to the show! I'm the host, Scott Mathson, and this is Makerviews. The Makerviews podcast is sharing the stories, process, and journeys of passionate artisans and craftspeople. This show is a makers, artists, and entrepreneurs interview show. I'm hosting the show either on-location in the maker's shops and studios or in other, unique locations. This episode goes into who I am, what Makerviews is all about, what to expect, and more.
Check it out.
Show notes
This episode's audio-to-text transcript:
Coming soon
---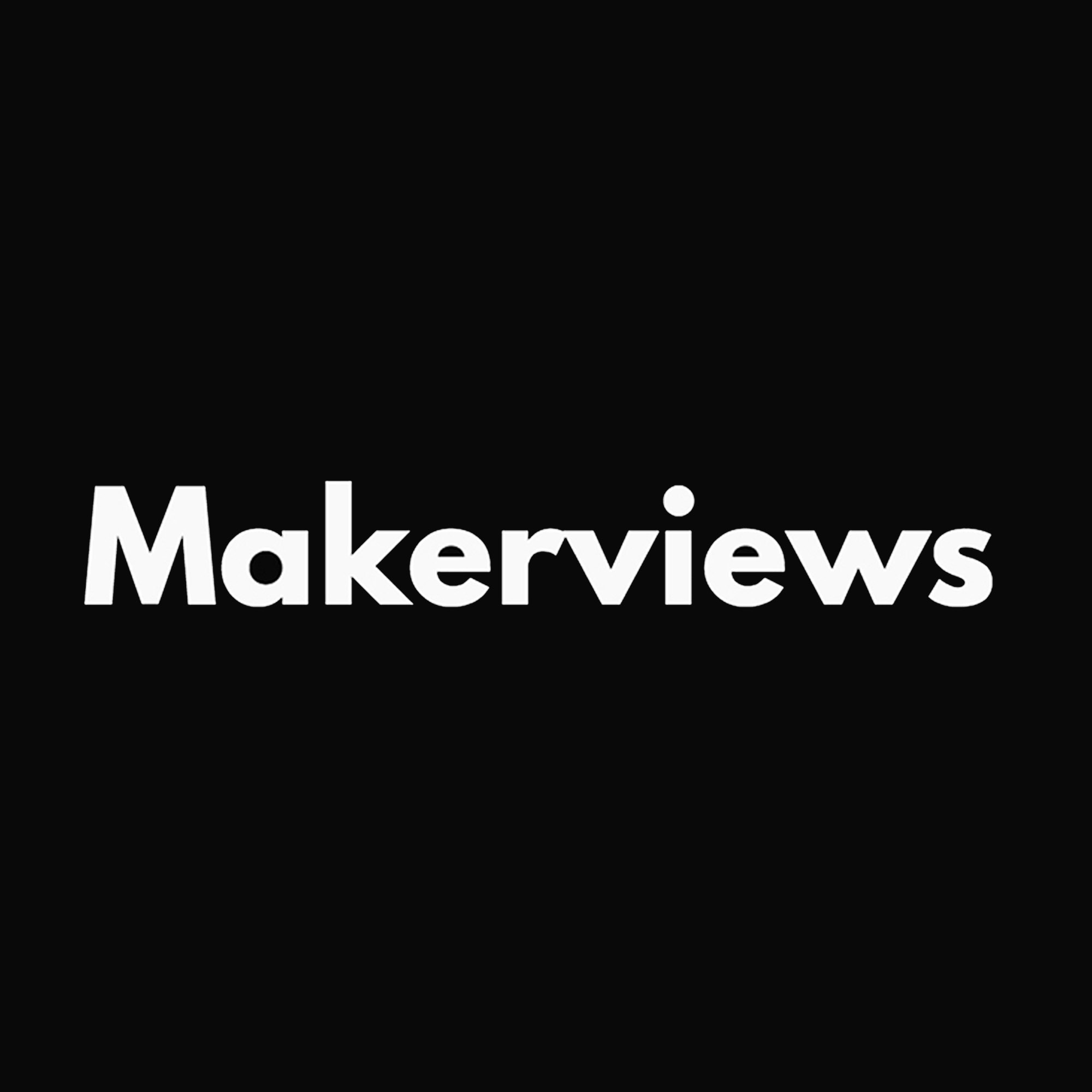 Listen to the podcast
Some links on-page may be affiliate links that, if purchased through, help support this show.
By Scott Mathson, Makerviews
Tags: Design