•
430 words • Miniviews
I'm a Maker Because...with Chris Hughes
Chris Hughes, Artifact Bag Co. - waxed canvas goods - Maker Miniviews series. Maker Miniviews series. These interviews are quick and to-the-point, check it out.
By Scott Mathson, Makerviews
Makerviews exists to share the stories of and advice from a variety of talented makers, designers, and artists.
Follow Makerviews
Supporters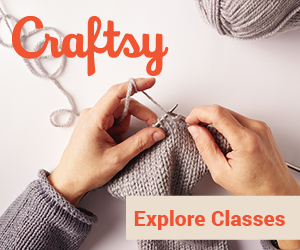 Miniviews series - No. 5 with Chris Hughes
You've landed on the fifth installment of the Maker Miniviews (mini, two question interviews) series. Learn more about these maker interviews and view a list of all Miniviews.
As makers, we all need to support each other in getting out there and making things. With that, brevity is key. That's why I've taken a two-question approach in this series. Check out this interview with designer, purveyor of fine goods, and maker, Chris Hughes.
---
I'm a Maker Because...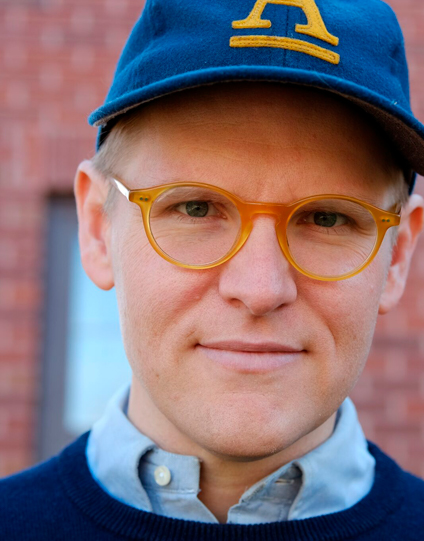 Chris Hughes interview
Chris, as a maker, what inspires you to make things?
"I am drawn to challenges and feel genuine satisfaction when I create something. It's addictive."
What one piece of advice would you give to budding artists and makers?
"Decide what it is you want from your craft. Do you want to create things you gift to friends and family? Do you want your craft to support yourself or a family? Option 2 not only requires mastery of your craft, but also proficiency in: marketing, sales, logistics, personnel management, project management, economics, and psychology.
Your hours invested are never equitable to your earnings. People will approach you with admiration because "you are the boss", and you get to choose your hours. This is absolutely correct. You have complete autonomy in deciding how you spread out your 100+ hour work week.
This path is a wonderful grind, but it's not for everyone."
---
"You have complete autonomy in deciding how you spread out your 100+ hour work week..." — Chris Hughes
All Artifact goods carry a lifetime guarantee against defects in workmanship or materials. They fully adopt their "Buy it once" mentality, while taking the longer, harder route towards well-made goods.
Made, not produced.
Chris has built the Artifact brand up to a very impressive state. Be sure to check out their products - Artifact Bag Co. website, Instagram, and Twitter. Thank you for inspiring others with your products, journey, and work, man!
Thank you all for reading this article, now get out there and make things!
---
Join in on the conversation
The Makerviews email Newsletter is where we share things first. Connect with and learn from other makers. We don't spam - expect emails weekly at most.
Signup for newsletter
"You have complete autonomy in deciding how you spread out your 100+ hour work week..." - Chris Hughes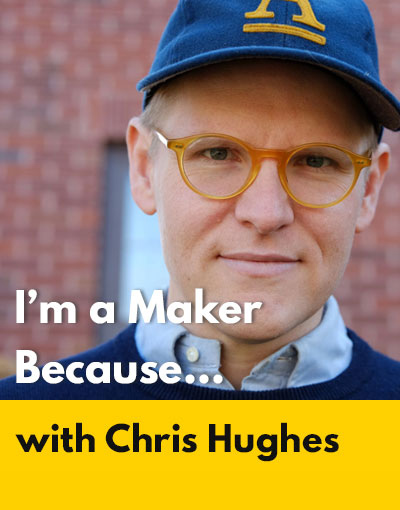 ---