•
440 words • Miniviews
I'm a Maker Because...with Laura Serino
Laura Serino, Island Apothecary - Maker Miniviews series. These interviews are quick and to-the-point, check it out.
By Scott Mathson, Makerviews
Makerviews exists to share the stories of and advice from a variety of talented makers, designers, and artists.
Follow Makerviews
Supporters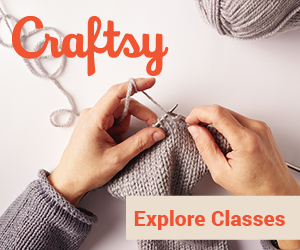 Miniviews series - No. 32 with Laura Serino
You've landed on the thirty-second installment of the Maker Miniviews (mini, two question interviews) series. Learn more about these maker interviews and view a list of all Miniviews.
Laura Serino, of Island Apothecary is hand-crafting 100% organic and naturally-derived oils off the coast in Maine. It's obvious when looking through the product line, that Laura is a maker who's dedicated to perfecting the small details - the labeling and packaging and far beyond.
Check out this interview with Laura Serino of Island Apothecary.
---
I'm a Maker Because...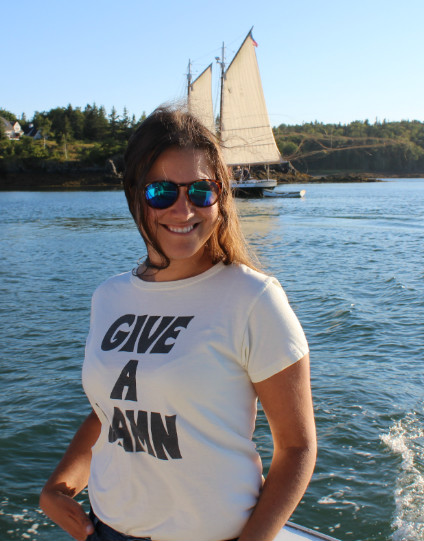 Laura Serino interview
What inspires you to keep making things?
"Awesome customers. I'm a maker of a lot of things, but the thing that keeps me going with Island Apothecary, beyond that I love making this stuff for myself, is that I receive such amazing feedback from customers.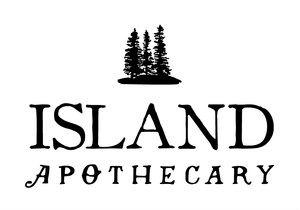 Every time I'm having a down day about the business I end up getting a customer email. That's the universe telling me something, no?"
What one piece of advice would you give to other makers?
"Connect with people that are smarter than you. I am always on the hunt for herbalists and writers and entrepreneurs and women-owned business owners so I can learn from them. It's the best way to keep growing at your craft."
---
Surround yourself with those that you may define as smarter and who are ultimately at where you eventually want to be. Laura shares sage advice here for anyone.
"Connect with people that are smarter than you... It's the best way to keep growing at your craft." — Laura Serino
From organic and naturally-derived beard oils to face and body cleansers to eye serums and far beyond - the Island Apothecary product line is very impressive and worth checking out! Support handmade, support Maine makers, check out Laura's work below.
Check out the Island Apothecary website and Instagram profile.
Thank you all for reading this article, now get out there and make things!
---
Join in on the conversation
The Makerviews email Newsletter is where we share things first. Connect with and learn from other makers. We don't spam - expect emails weekly at most.
Signup for newsletter
"The thing that keeps me going with Island Apothecary, beyond that I love making this stuff for myself, is that I receive s..." - Laura Serino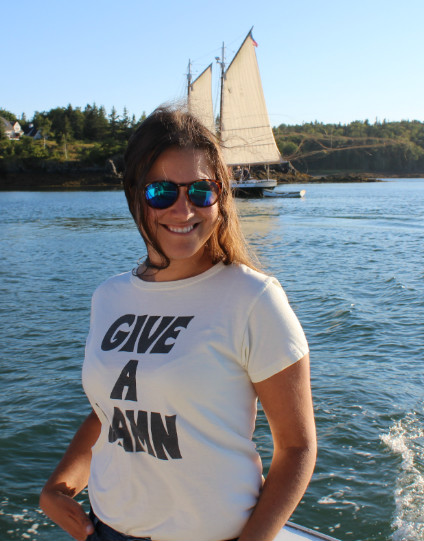 ---