•
492 words • Miniviews
I'm a Maker Because...with Colin Wright
Colin Wright, Author - Maker Miniviews series. These interviews are quick and to-the-point, check it out.
By Scott Mathson, Makerviews
Makerviews exists to share the stories of and advice from a variety of talented makers, designers, and artists.
Follow Makerviews
Supporters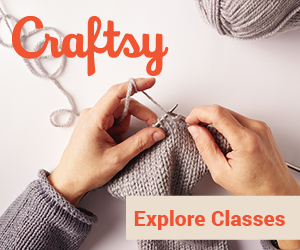 Miniviews series - No. 33 with Colin Wright
You've landed on the thirty-third installment of the Maker Miniviews (mini, two question interviews) series. Learn more about these maker interviews and view a list of all Miniviews.
Colin Wright makes a full-time living from authoring books. This busy entrepreneur is writing essays over at Exile Lifestyle, running the Let's Know Things podcast, doing speaking engagements, is often up-rooting and moving around the world, and much more.
Check out this interview with Colin Wright.
---
I'm a Maker Because...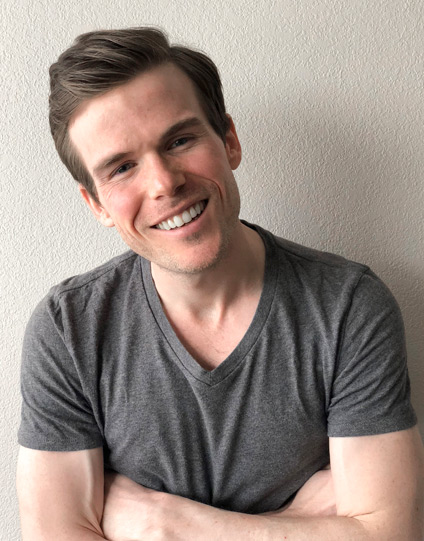 Colin Wright interview
What inspires you to keep making things?
"I can't not make things. I love the process, I love the challenge, I love the satisfaction of creating something that wouldn't have existed without my efforts.
I like to create valuable things that will continue to help folks, make people happy, introduce them to new perspectives, and maybe encourage them to create something of their own—even after I'm gone. There's something really wonderful about that process, and the personal growth that's an integral part of it."
What one piece of advice would you give to other makers?
"It's important to view creation as a journey rather than a destination. It's not a finish line you reach, it's a horizon you crest, only to discover a new horizon off in the distance. And that happens again and again, forever. It's a continuum, not a finite process. If that ever ceases to be the case, you've probably plateau'd and stopped growing.
That said, it's also vital to appreciate the value of iterative growth; slow, steady, invisible-in-the-moment-but-obvious-in-retrospect maturation. Revolutionary change tends to get the headlines, but there's something fundamental and reliable about putting in effort consistently and over time to achieve something amazing, despite having started from scratch."
---
Colin's own creative journey really took off when he decided to get out there, travel, and write full-time, moving from place-to-place, after having ran a branding studio in Los Angeles. Colin has experienced a lot and, with this, his work shares and inspires his readers.
"It's important to view creation as a journey rather than a destination." — Colin Wright
Check out Colin's books website, Twitter, and this list of some of his books:
Thank you all for reading this article, now get out there and make things!
---
Join in on the conversation
The Makerviews email Newsletter is where we share things first. Connect with and learn from other makers. We don't spam - expect emails weekly at most.
Signup for newsletter
"...it's also vital to appreciate the value of iterative growth; slow, steady, invisible-in-the-moment-but-obvious-in-retro..." - Colin Wright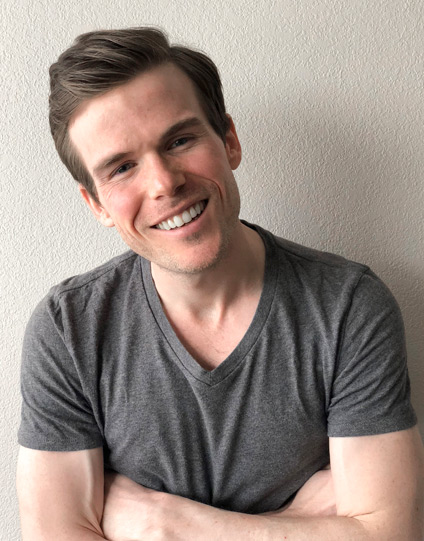 ---