•
466 words • Miniviews
I'm a Maker Because...with Caleb Wojcik
Caleb Wojcik, Video Content Creator - Maker Miniviews series. These interviews are quick and to-the-point, check it out.
By Scott Mathson, Makerviews
Makerviews exists to share the stories of and advice from a variety of talented makers, designers, and artists.
Follow Makerviews
Supporters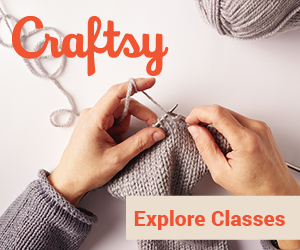 Miniviews series - No. 50 with Caleb Wojcik
You've landed on the fiftieth installment of the Maker Miniviews (mini, two question interviews) series. Learn more about these maker interviews and view a list of all Miniviews.
Caleb Wojcik is the creative behind DIY Video Guy, where he's been creating amazing resources for filmmakers, videographers, photographers, and other content creators for a number of years. Caleb also owns/operates a film studio, having worked with clients like ConvertKit, Gumroad, Teachable, Smart Passive Income, and many more.
Check out this interview with Caleb Wojcik.
---
I'm a Maker Because...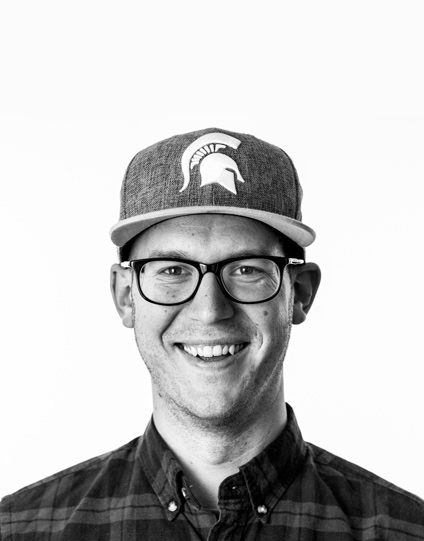 Caleb Wojcik interview
What inspires you to keep making things?
"What inspires me most to keep making things is the power of video. My underlying goal with all the work I do through educating people how to use their cameras is to give more people the ability to share whatever message or story they want to tell.

Video is better than audio, written, or photos to really connect what you're trying to say online with the person on the other end. So whether you're trying to convince someone to buy something or just trying to bring awareness to something happening in the world, video is the strongest way to do that.

Every person I help choose the right camera and learn how to use it, that's another person that can have their voice heard, and share their message with the world in a better way."

What one piece of advice would you give to other makers?
"Strap in, it is going to be a bumpy ride. If you want smooth sailing, give the reins to someone else and get a regular job. Just don't complain when it all comes crashing down because you weren't in control.

Being a creative, running your own business, and taking risks will have ups and downs. You may have a great year followed by a year you have to use debt to get by some months. Dig in, stay in the trenches, and keep fighting."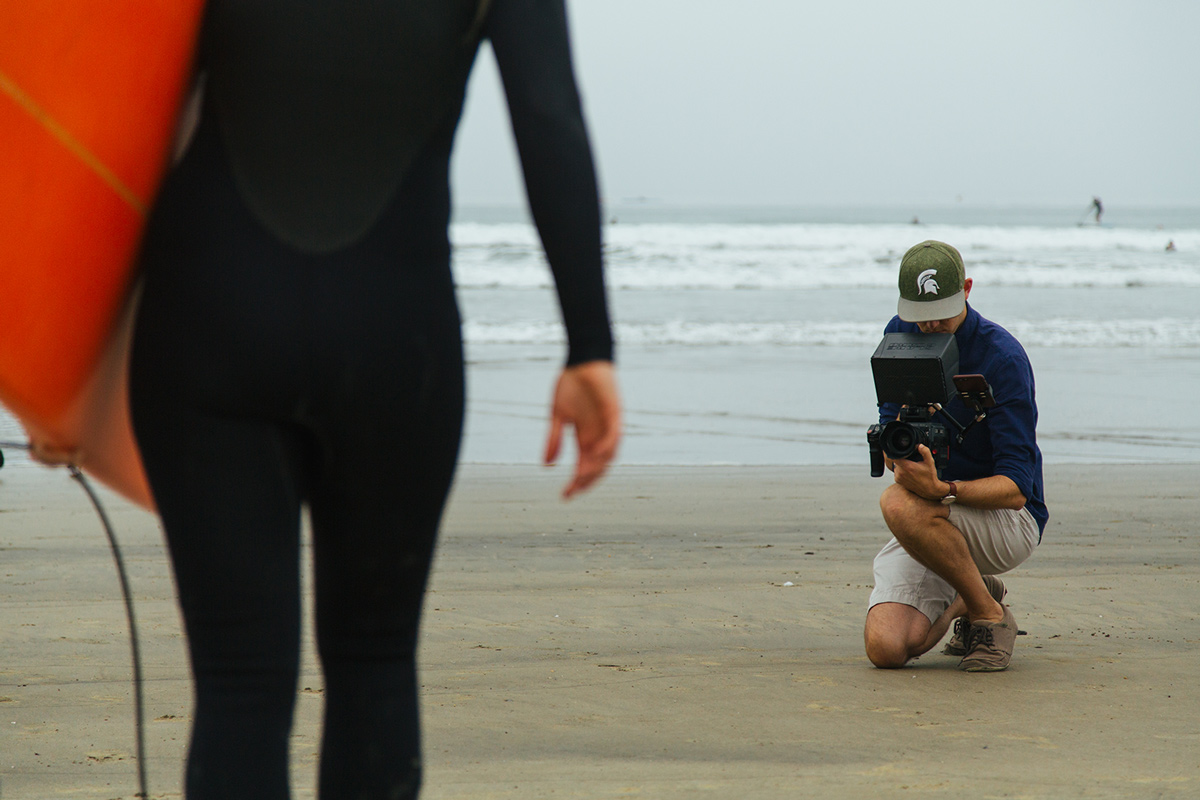 "Dig in, stay in the trenches, and keep fighting..." — Caleb Wojcik
Follow Caleb Wojcik's work: Caleb Wojcik website • Instagram profile • YouTube Channel.
---
Join in on the conversation
The Makerviews email Newsletter is where we share things first. Connect with and learn from other makers. We don't spam - expect emails weekly at most.
Signup for newsletter
"If you want smooth sailing, give the reins to someone else and get a regular job..." - Caleb Wojcik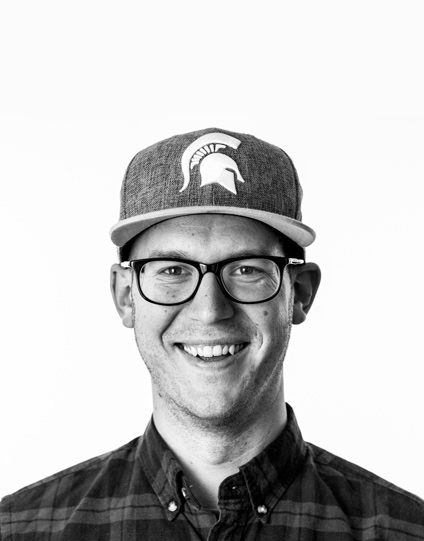 ---