•
403 words • Miniviews
I'm a Maker Because...with Bria Hammock
Bria Hammock, Designer & Artist - Maker Miniviews series. These interviews are quick and to-the-point, check it out.
By Scott Mathson, Makerviews
Makerviews exists to share the stories of and advice from a variety of talented makers, designers, and artists.
Follow Makerviews
Supporters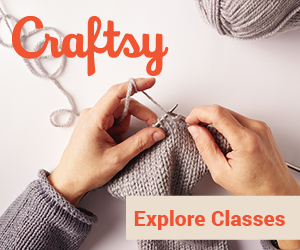 Miniviews series - No. 51 with Bria Hammock
You've landed on the fifty-first installment of the Maker Miniviews (mini, two question interviews) series. Learn more about these maker interviews and view a list of all Miniviews.
Bria Hammock is a designer, painter, artist, mother, business owner — a maker! Through her graphic design and/or canvas painting and/or other creative ventures, Bria's art is consistent and her attention to detail always present.
Check out this interview with Bria Hammock.
---
I'm a Maker Because...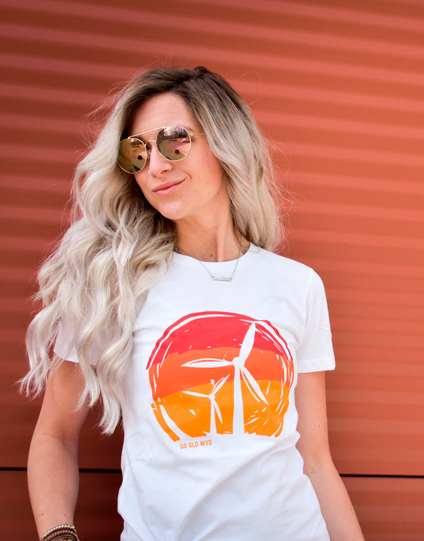 Bria Hammock interview
What inspires you to keep making things?
"I've been a professional graphic designer for 13 years now and through that journey I have realized that the act of creating is what I love so much about my livelyhood. It's the satisfaction of something tangible being finished after pouring so much time and effort into it... and then getting to share it with our awesome group of Go Slo'ers!

Fine art, specifically painting, is my hobby and I'm so lucky that I can create in so many different ways for this little brand. It makes it even better when I can invite other local makers into our Go Slo fold and support their work as well!"

What one piece of advice would you give to other makers?
"My advice would be to keep making for yourself even if there is the intention to share it with others. If you lose that passion for the process and the things you're making, work and business will suffer. Stay true to your roots and make sure you find a way to keep loving what you do. That passion and enjoyment for the craft will always shine through your creations."

"Stay true to your roots and make sure you find a way to keep loving what you do..." — Bria Hammock
Follow Bria Hammock's work: Go Slo website • Facebook • Instagram profile.
---
Join in on the conversation
The Makerviews email Newsletter is where we share things first. Connect with and learn from other makers. We don't spam - expect emails weekly at most.
Signup for newsletter
"Keep making for yourself even if there is the intention to share it with others..." - Bria Hammock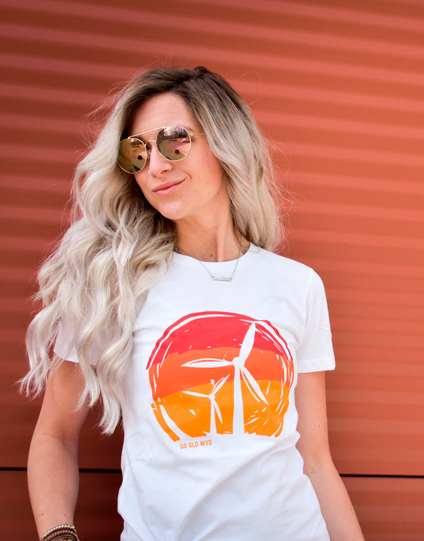 ---