•
348 words • Miniviews
I'm a Maker Because...with Nes Croft
Nes Croft, Musician - Maker Miniviews series. These interviews are quick and to-the-point, check it out.
By Scott Mathson, Makerviews
Makerviews exists to share the stories of and advice from a variety of talented makers, designers, and artists.
Follow Makerviews
Supporters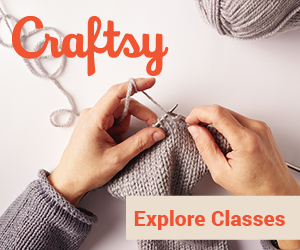 Miniviews series - No. 55 with Nes Croft
You've landed on the fifty-fifth installment of the Maker Miniviews (mini, two question interviews) series. Learn more about these maker interviews and view a list of all Miniviews.
Nes Croft is a musician, personal friend of mine, software engineer, and maker! Excited to share this interview and accompanying, debut album 3rd House (listen below) - a 3-month-long creative process with lyrics highlighting travels to Egypt and showcasing beats that you're sure to move to.
Check out this interview with Nes Croft!
I'm a Maker Because...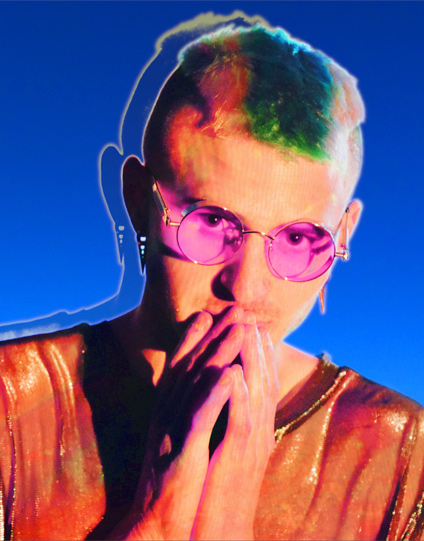 Nes Croft interview
What inspires you to keep making things?
"We only get one life; one shot to do something great and I just want to live my life to the fullest. Creating to me is one of the best ways to live a satisfying life. I am always in competition with myself and others to create something better and I enjoy the challenge. Also I am weird. I want to make music for all the weirdos out there like me cause I know we have a gift to give the world."

What one piece of advice would you give to other makers?
"Never quit learning. As soon as you think you are an expert it's game over. Always keep a beginners mind."

"As soon as you think you are an expert it's game over. Always keep a beginners mind." — Nes Croft
Follow Nes Croft's work: Nes Croft website • Facebook.
Also be looking for the album drop on Spotify.
---
Join in on the conversation
The Makerviews email Newsletter is where we share things first. Connect with and learn from other makers. We don't spam - expect emails weekly at most.
Signup for newsletter
"Creating to me is one of the best ways to live a satisfying life..." - Nes Croft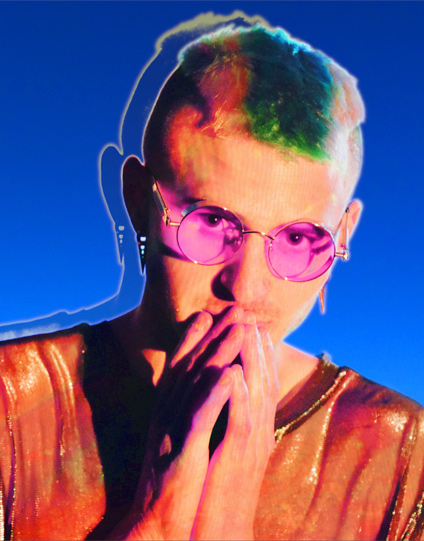 ---