•
288 words • Miniviews
I'm a Maker Because...with Char Miller-King
Char Miller-King, Woodworker - Maker Miniviews series. These interviews are quick and to-the-point, check it out.
By Scott Mathson, Makerviews
Makerviews exists to share the stories of and advice from a variety of talented makers, designers, and artists.
Follow Makerviews
Supporters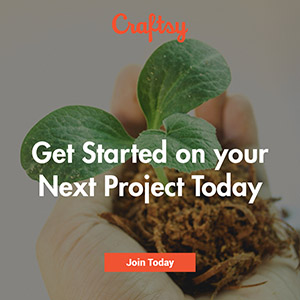 Miniviews series - No. 63 with Char Miller-King
You've landed on the sixty-third installment of the Maker Miniviews (mini, two question interviews) series. Learn more about these maker interviews and view a list of all Miniviews.
Char Miller-King — a mother, a talented woodworker, and owner of Wooden Maven Designs — has been making custom furniture for more than 15 years. Char shares her skills with other makers, teaching woodworking at Atlanta-area makerspaces, as well as sharing projects on her blog and social channels.
Check out this interview with Char Miller-King!
I'm a Maker Because...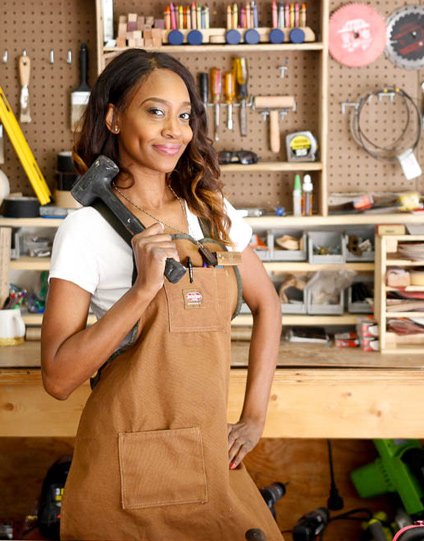 Char Miller-King interview
What inspires you to keep making things?
"I make because I have to, not because I need to. I wake to make."

What one piece of advice would you give to other makers?
"What would you do if you knew you would not fail? Go do that!"

"I wake to make..." — Char Miller-King
PBS Atlanta Making It with The Wooden Maven:
Char worked with PBS Atlanta to produce this short video highlighting her and other makers in Atlanta.
Follow Char Miller-King's work: Wooden Maven website • Facebook • Instagram profile.
---
Join in on the conversation
The Makerviews email Newsletter is where we share things first. Connect with and learn from other makers. We don't spam - expect emails weekly at most.
Signup for newsletter
"What would you do if you knew you would not fail? Go do that..." - Char Miller-King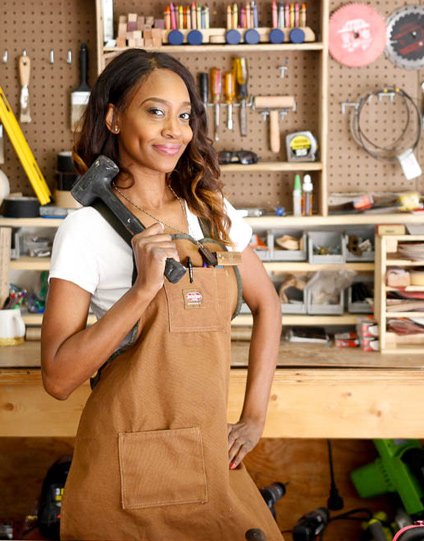 ---