•
388 words • Miniviews
I'm a Maker Because...with Nicole Band
Nicole Band, Woodworker - Maker Miniviews series. These interviews are quick and to-the-point, check it out.
By Scott Mathson, Makerviews
Makerviews exists to share the stories of and advice from a variety of talented makers, designers, and artists.
Follow Makerviews
Supporters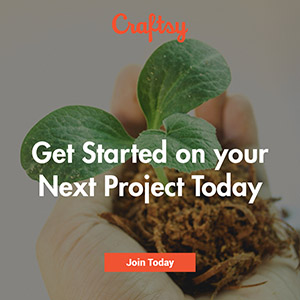 Miniviews series - No. 74 with Nicole Band
You've landed on the seventy-fourth installment of the Maker Miniviews (mini, two question interviews) series. Learn more about these maker interviews and view a list of all Miniviews.
Nicole Band is the owner of Solstice Woodworks. She has been making unique, wooden wall art - geometric and scenic, nature-inspired home decor - from salvaged and reclaimed material since 2017. This maker's creativity comes through in the products - from wall art, to trays, to shelves, and beyond. And Nicole has been making eco-conscious choices along the way, with a continued focus on reclaimed and repurposed wood, packing materials, and even eco-friendly paints.
Check out this interview with Nicole Band!
I'm a Maker Because...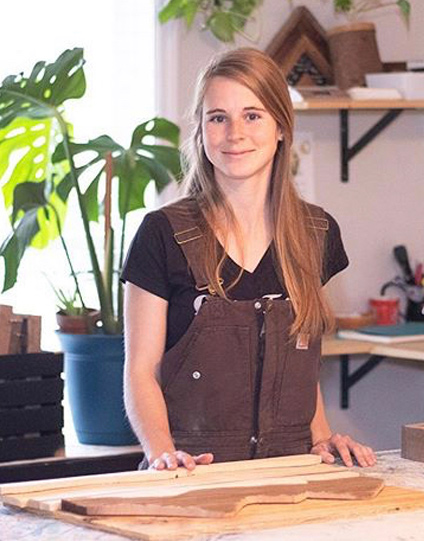 Nicole Band interview
What inspires you to keep making things?
"The possibilities are endless when it comes to creating - there's this excitement and drive that comes with exploring different tools, materials, and styles! Simply doing something in a different way can often give you a new and fresh perspective."

What one piece of advice would you give to other makers?
"Be sure to define what success means to you. There can be outer pressures to succeed, but success truly looks different for everyone. Keep working towards the life you want! I think we all have something special to offer - figure out what that is about you and share it with the world."

"Keep working towards the life you want..." — Nicole Band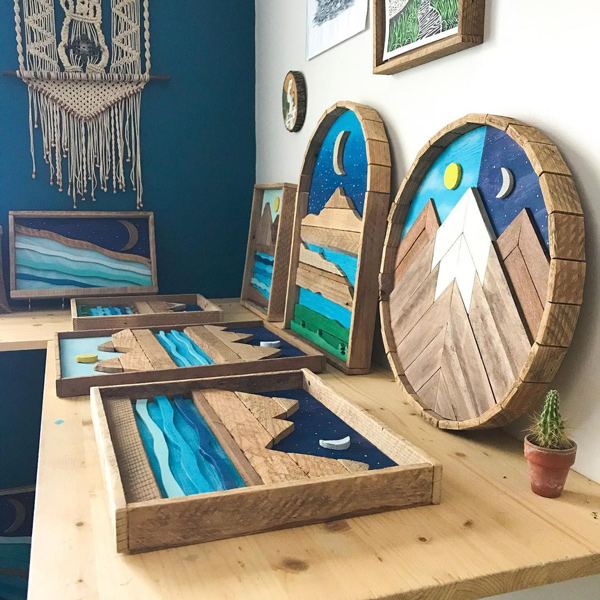 Follow Nicole Band's work: Soltice Woodworks website • Facebook • Instagram profile.
---
Join in on the conversation
The Makerviews email Newsletter is where we share things first. Connect with and learn from other makers. We don't spam - expect emails weekly at most.
Signup for newsletter
"Simply doing something in a different way can often give you a new and fresh perspective..." - Nicole Band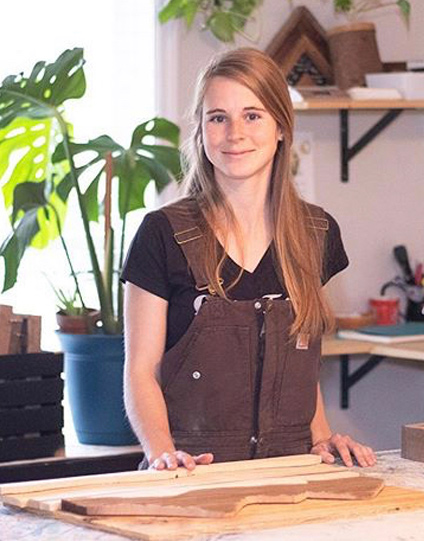 ---