•
403 words • Miniviews
I'm a Maker Because...with Ryan Savin
Ryan Savin, Little King Goods - Maker Miniviews series. These interviews are quick and to-the-point, check it out.
By Scott Mathson, Makerviews
Makerviews exists to share the stories of and advice from a variety of talented makers, designers, and artists.
Follow Makerviews
Supporters
Plink makes smart links for podcasts. Smart links auto-open iOS and Android pre-installed apps or send to App links page. Try one: Makerviews podcast.
Miniviews series - No. 41 with Ryan Savin
You've landed on the forty-first installment of the Maker Miniviews (mini, two question interviews) series. Learn more about these maker interviews and view a list of all Miniviews.
Ryan Savin is a leather worker, family man, photographer, maker, and business owner. His attention to detail really shines through in his work and he always ensures fair trade, sustainable, and ethical sourcing of his materials.
Check out this interview with Ryan Savin.
---
I'm a Maker Because...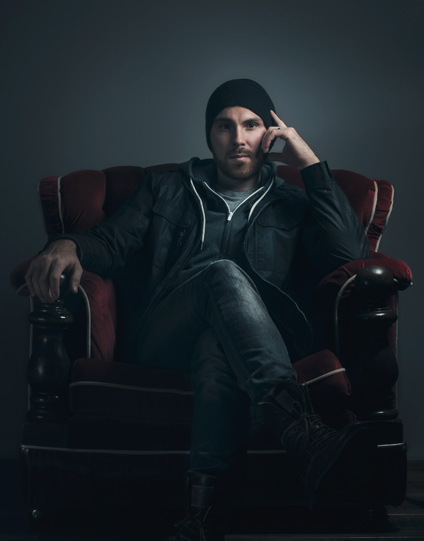 Ryan Savin interview
What inspires you to keep making things?
"The feeling of creating something with my own two hands from start to finish is like no other. To be able to see a design come to life over various stages is like putting pouring fuel on a fire. Working not only with physical or tangible mediums but being able to photograph and design different concepts on the computer is so incredible.

I love the process of not only making a product, but growing a brand - making one coherent product from start to finish. I love the challenges and I love the rewards."

What one piece of advice would you give to other makers?
"Keep at it. Never take failure as a closed door. If we don't fail we aren't trying. We can only fail if we don't try. That being said, failing is only failing if we don't learn something from it. We don't obtain perfection, we merely chase it."

"Never take failure as a closed door. If we don't fail we aren't trying..." — Ryan Savin
This advice is so relevant not only to making things, but to life, in general. We will fail. This provides an opportunity to be vulnerable, to be self-aware, and to take lessons away from these times. Real growth, real progress is made then.
Follow Ryan Savin's work: Little King Goods website • Instagram profile.
---
Another interview with Ryan Savin
"Ryan James Savin of Little King Goods gives us a behind-the-scenes look into his shop and shares leatherworking craft tool recommendations. Check it out!"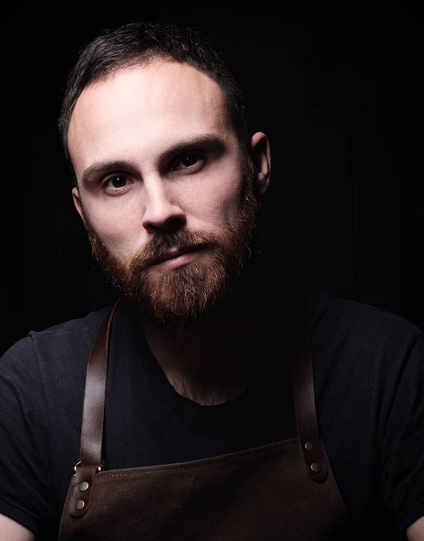 Ryan Savin of Little King Goods gives us a behind-the-scenes look into his shop and shares leathercraft tool recommendations. Ryan is a maker through and through - leatherworker, designer, and b... Maker's recommendations include:
- OLFA Rotary Cutter - Recommended by Ryan Savin
---
Share this - I'm a Maker Because...with Ryan Savin
"...failing is only failing if we don't learn something from it. We don't obtain perfection, we merely chase it..." - Ryan Savin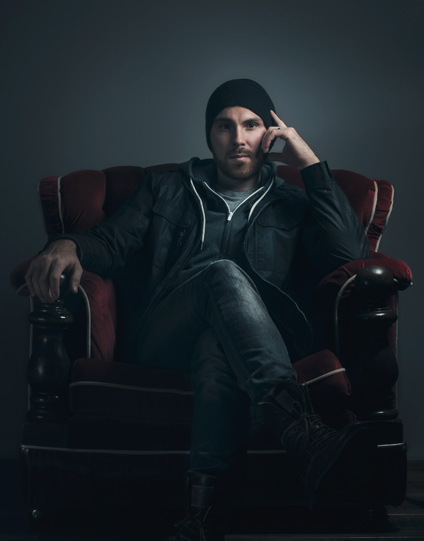 ---