•
434 words • Miniviews
I'm a Maker Because...with Sofia Michailidou
Sofia Michailidou, Reuse Create Remake - Maker Miniviews series. These interviews are quick and to-the-point, check it out.
By Scott Mathson, Makerviews
Makerviews exists to share the stories of and advice from a variety of talented makers, designers, and artists.
Follow Makerviews
Supporters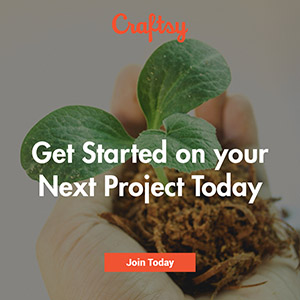 Miniviews series - No. 23 with Sofia Michailidou
You've landed on the twenty-third installment of the Maker Miniviews (mini, two question interviews) series. Learn more about these maker interviews and view a list of all Miniviews.
Sofia Michailidou, of Reuse Create Remake is handcrafting unique serving boards, trays, cutting boards, and so much more.
Check out this interview with Sofia Michailidou of Reuse Create Remake.
---
I'm a Maker Because...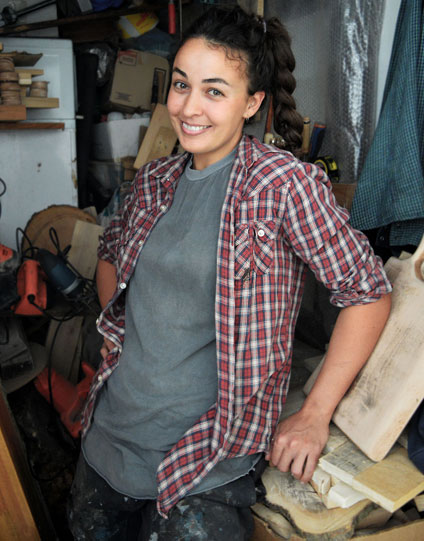 Sofia Michailidou interview
What inspires you to keep making things?
"I can get inspiration from everything around me, but most of all from the feeling I have when I'm doing this, I am really happy, calm and 100% myself. For as long as I can remember myself I was curious and always had that yearning of making things with my hands. I started renewing and remaking small furniture I found in trash (small treasures for me) because I believe that nothing is wasted.

Everyday I'm learning something new, every project is a challenge for me and that thing gives me pulse and more inspiration."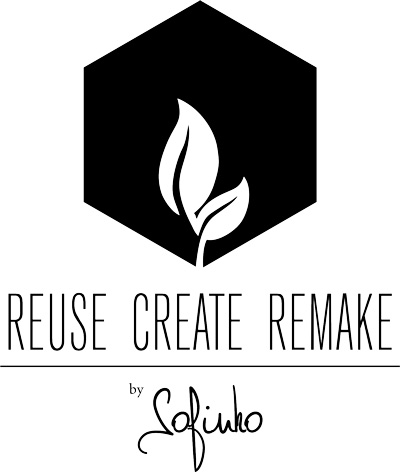 What one piece of advice would you give to other, budding woodworkers?
"Oh I can say so many things, although I'm a new member in this community, from my small experience in this my piece of advice is action, mistake, learn and repeat! Enjoy the process of making and the feelings it gives you: joy, doubt, nerves, satisfaction, everything!
Never compare yourself to others, take time, focus on your target and give it your soul and believe me the result will be great."
---
A look into the work of this maker's work proves clean, consistent design aesthetic and an amazing final product.
"Enjoy the process of making and the feelings it gives you: joy, doubt, nerves, satisfaction, everything!" — Sofia Michailidou
Check out her work on Reuse Create Remake Facebook and Instagram profile.
Thank you all for reading this article, now get out there and make things!
---
Join in on the conversation
The Makerviews email Newsletter is where we share things first. Connect with and learn from other makers. We don't spam - expect emails weekly at most.
Signup for newsletter
"Everyday I'm learning something new, every project is a challenge for me and that thing gives me pulse and more inspiratio..." - Sofia Michailidou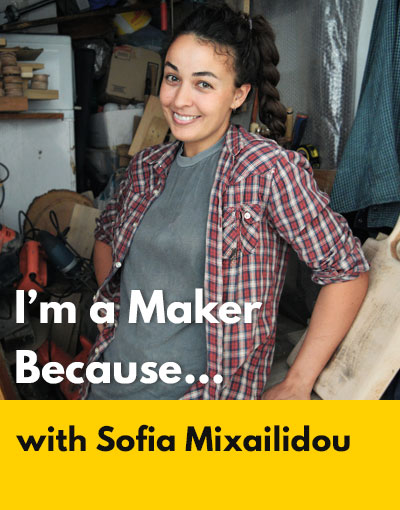 ---