•
454 words • Miniviews
I'm a Maker Because...with Ryan Popoff
Ryan Popoff, Leatherworker - Maker Miniviews series. These interviews are quick and to-the-point, check it out.
By Scott Mathson, Makerviews
Makerviews exists to share the stories of and advice from a variety of talented makers, designers, and artists.
Follow Makerviews
Supporters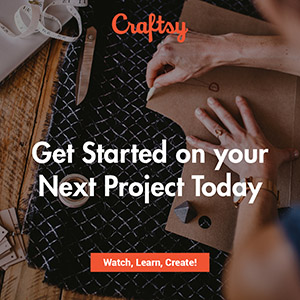 Miniviews series - No. 57 with Ryan Popoff
You've landed on the fifty-seventh installment of the Maker Miniviews (mini, two question interviews) series. Learn more about these maker interviews and view a list of all Miniviews.
Ryan Popoff, founder of Popov Leather a company that started as a hobby, and since 2013 has been growing ever since. Bootstrapped from Ryan solely working away fulfilling customer's leather goods orders after day-job hours, on his dining room table, to now being a team of 10 full-time craftspeople in a 1,400 sq. ft. workshop in western Canada.
Popov makes handmade leather goods like wallets, passport covers, coasters, leather hat patches, and more, made to order.
Check out this interview with Ryan Popoff!
I'm a Maker Because...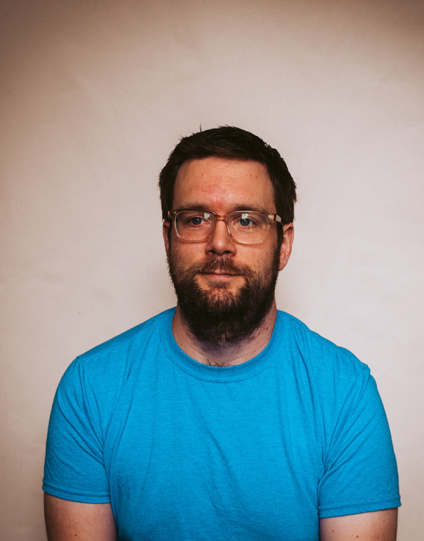 Ryan Popoff interview
What inspires you to keep making things?
"I've always been inspired by making things that I want first. Our business started with a simple card-holder wallet and Popov Leather's success has always been driven by the simple philosophy of 'if I want something like this, someone else must!' But what really keeps us going after 100, 1,000 or even 10,000 wallets? Being able to hold something you've made in your hands, hearing the kind words of a customers and really putting in an honest day's work keeps us moving in the workshop."

What one piece of advice would you give to other makers?
"My advice is: don't give up! There is always more than one way to skin a cat (sorry, poor analogy from a leatherworker) and if you truly enjoy what you're doing, you will find your own way that works for you. You will never make the perfect wallet, but after 100, you'll get one you really like. And along that journey you will learn 100 lessons. Experiment and have fun."

"You will never make the perfect wallet, but after 100, you'll get one you really like..." — Ryan Popoff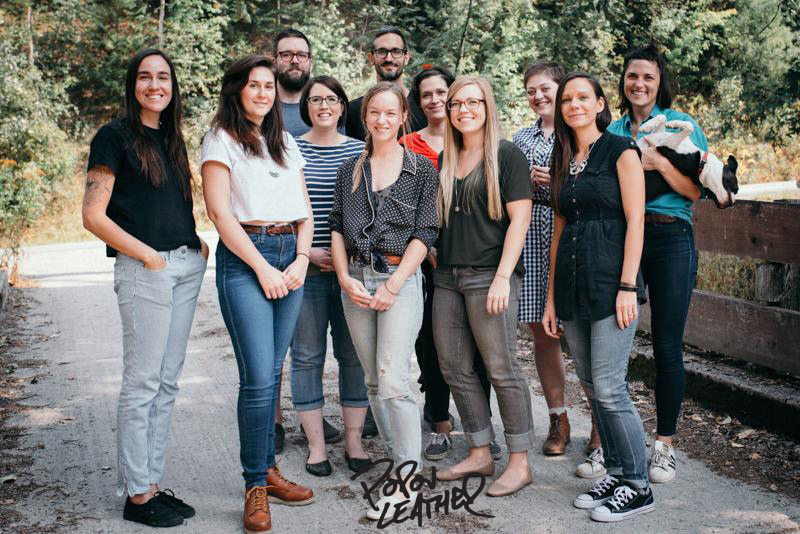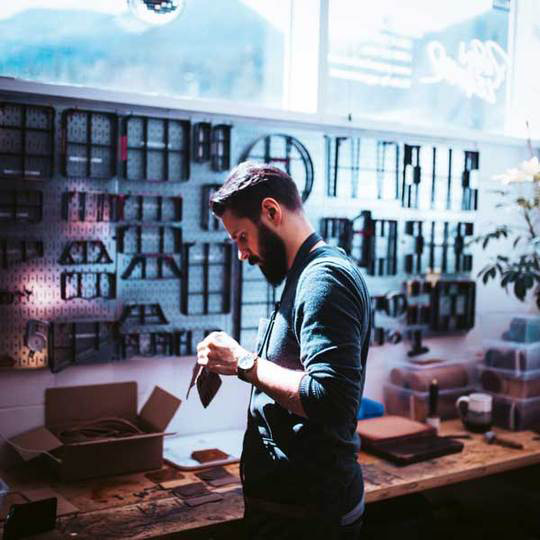 Follow Ryan Popoff's work: Popov Leather website • Facebook • Instagram profile.
---
Join in on the conversation
The Makerviews email Newsletter is where we share things first. Connect with and learn from other makers. We don't spam - expect emails weekly at most.
Signup for newsletter
"Hearing the kind words of a customers and really putting in an honest day's work keeps us moving in the workshop..." - Ryan Popoff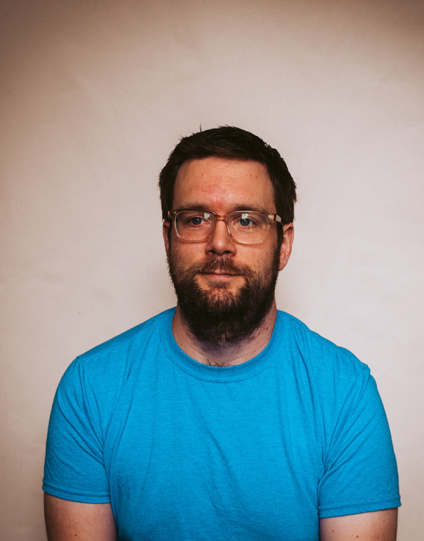 ---