•
287 words • Miniviews
I'm a Maker Because...with Jessica Brewer
Jessica Brewer, Jewelry Maker and Designer - Maker Miniviews series. These interviews are quick and to-the-point, check it out.
By Scott Mathson, Makerviews
Makerviews exists to share the stories of and advice from a variety of talented makers, designers, and artists.
Follow Makerviews
Supporters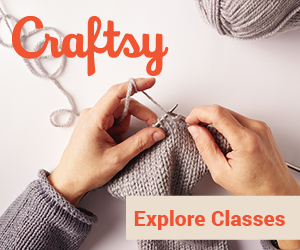 Miniviews series - No. 59 with Jessica Brewer
You've landed on the fifty-ninth installment of the Maker Miniviews (mini, two question interviews) series. Learn more about these maker interviews and view a list of all Miniviews.
Jessica Brewer is a talented jewelry designer and maker and an outdoorswoman, often found horseback riding, hunting, and fly fishing in the mountains and streams near Bozeman, MT. The earrings and jewelry Jess creates under business name Maiden Montana Jewelry, is inspired by natural elements with earrings incorporating porcupine quills alongside the beadwork.
Check out this interview with Jessica Brewer!
I'm a Maker Because...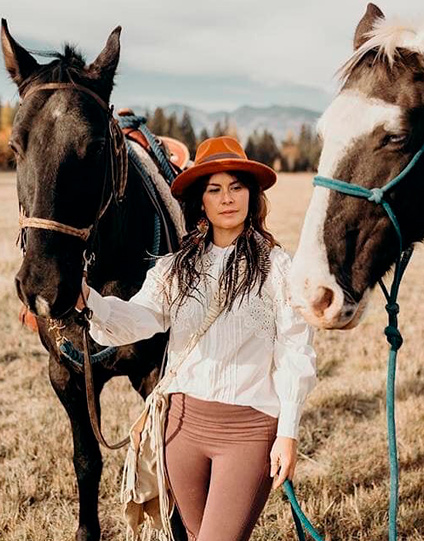 Jessica Brewer interview
What inspires you to keep making things?
"Life. Every living thing I encounter. People, plants, birds, streams, everything breathes life into my weaving."

What one piece of advice would you give to other makers?
"Be true to what you are doing. You can easily get lost in comparison, don't derail yourself like that. Keep doing whatever sets your soul on fire."

"Keep doing whatever sets your soul on fire..." — Jessica Brewer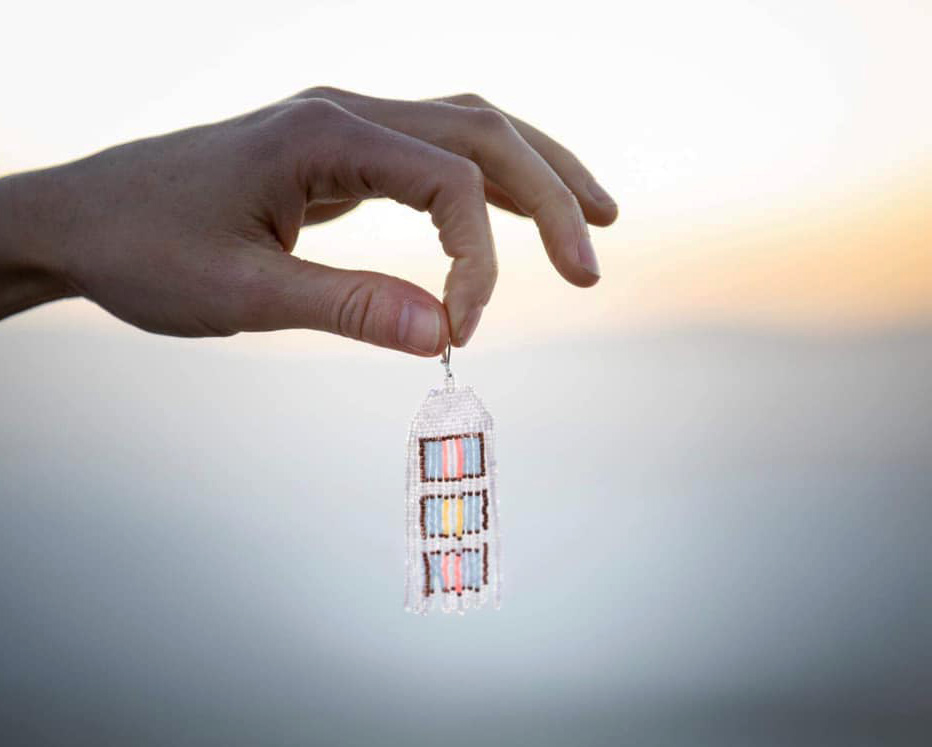 Follow Jessica Brewer's work: • Facebook • Instagram profile.
---
Join in on the conversation
The Makerviews email Newsletter is where we share things first. Connect with and learn from other makers. We don't spam - expect emails weekly at most.
Signup for newsletter
"People, plants, birds, streams, everything breathes life into my weaving..." - Jessica Brewer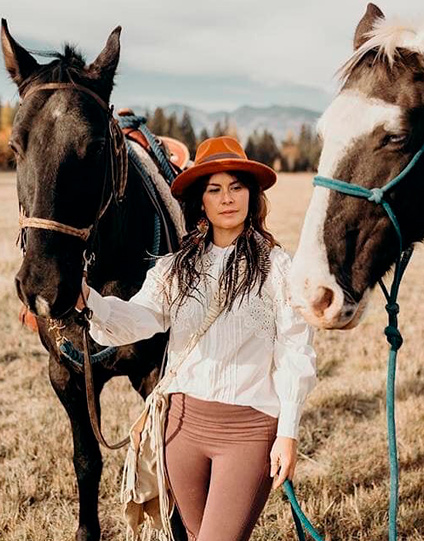 ---