•
480 words • Miniviews
I'm a Maker Because...with Evan Howard
Evan Howard, Terra Rosa Gear - Maker Miniviews series. These interviews are quick and to-the-point, check it out.
By Scott Mathson, Makerviews
Makerviews exists to share the stories of and advice from a variety of talented makers, designers, and artists.
Follow Makerviews
Supporters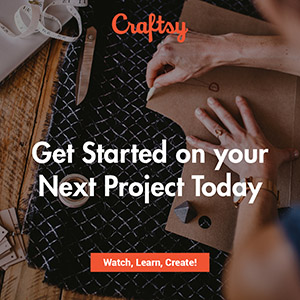 Miniviews series - No. 25 with Evan Howard
You've landed on the twenty-fifth installment of the Maker Miniviews (mini, two question interviews) series. Learn more about these maker interviews and view a list of all Miniviews.
Evan Howard, of Terra Rosa Gear is creating outdoor-inspired goods for your next adventure. From lightweight, packable tarp shelters, sleeping gear, and tents on through to bicycle packs and other gear - this adventurer and maker is creating a solid lineup of handmade goods.
Check out this interview with Evan Howard of Terra Rosa Gear.
---
I'm a Maker Because...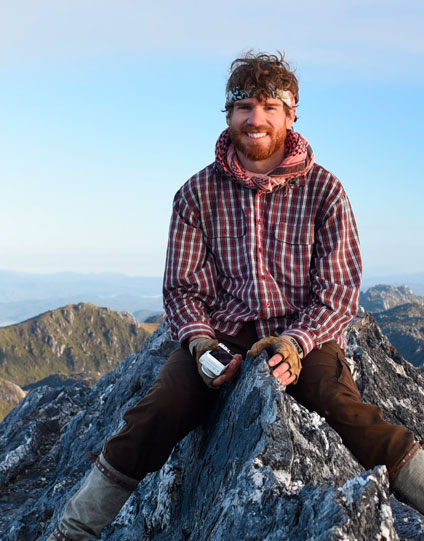 Evan Howard interview
What inspires you to keep making things?
"For me its pretty simple. I really love the process of creating. With Terra Rosa Gear that will be the birth of the idea to then designing, cutting and then sewing. After that there is the testing and refining and then cutting and sewing again. Since my gear is going to be used in some pretty amazing situations and places it has to be right.

It's also inspiring to see my gear in these situations as they are often some of the most beautiful and inspiring places on earth. That makes me very proud as I may not see all these places myself in my life time but I feel as though I had some very small factor in someones adventure there."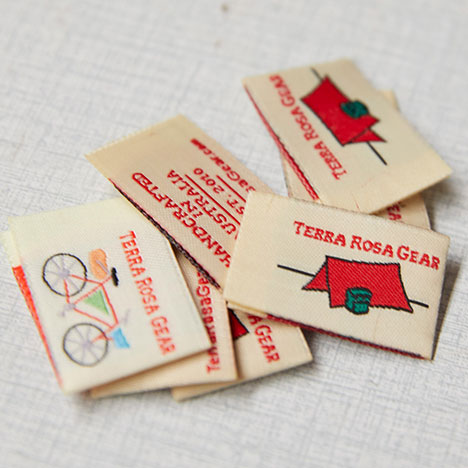 What one piece of advice would you give to other, budding makers?
"My advice would be to enjoy the process of your making. Your process will alter and change with time and not all parts of a build will be great but make sure that the overall enjoyment of making remains firm and you will surely create some amazing things.
---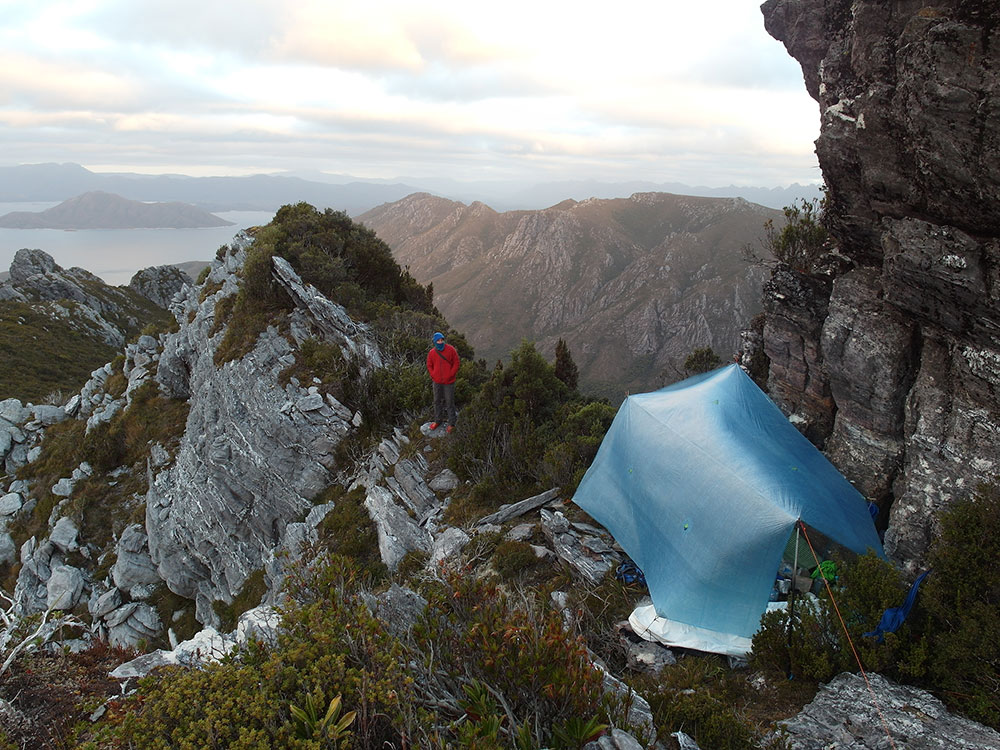 Growing up in British Columbia, Evan spent plenty of time exploring the outdoors. Terra Rosa Gear is now quite a bit further south, based out of Melbourne, Australia. Check the work out!
"...enjoy the process of your making..." — Evan Howard
Check out the Terra Rosa Gear website and Instagram profile.
Thank you all for reading this article, now get out there and make things!
---
Join in on the conversation
The Makerviews email Newsletter is where we share things first. Connect with and learn from other makers. We don't spam - expect emails weekly at most.
Signup for newsletter
"Since my gear is going to be used in some pretty amazing situations and places it has to be right..." - Evan Howard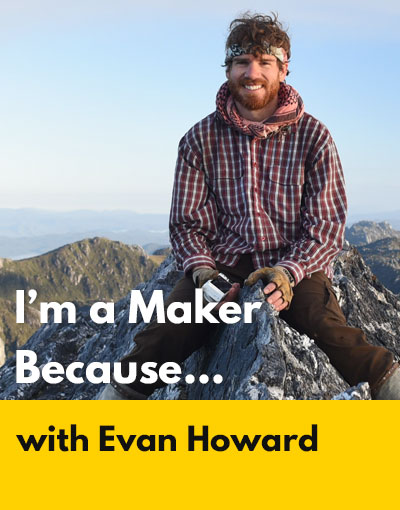 ---